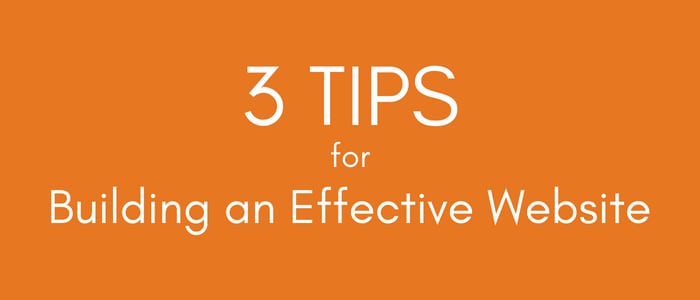 Now, more than ever, it's important to have a website that's easy to navigate, streams your social sites and is responsive so it can be easily navigated on mobile devices and tablets.   Your site should be unique to your business and stand out in the marketplace of competitors.  Sites should include interactive tools like social links and streams, videos, a blog, newsletter sign-up, testimonials, an events calendar and more.
Whether you are building or updating a website, here are the three critical items you need to have in place.
At the top of the home page very clearly explain who you are and what you do.
Provide the key benefits of your products and services.
Create a responsive site and check the display on all types of mobile device.  Additional tweaks may need to be made.
Have questions about your website or need guidance in building a site?  Request a complimentary discovery session or site audit.