Multichannel Marketing & Strategy
Achieve Robust Results Through Omnichannel Marketing
Bolster your advertising and marketing campaigns by using multiple advertising approaches to reach your ideal customer. That means deploying a strategic combination of print, media and digital ad campaigns and marketing strategies to create a robust multichannel approach.
A strong multichannel marketing and advertising plan for your business includes both traditional advertising media—print, radio, and TV—and digital platforms like Facebook Marketing, Google Ads, and more. It connects consumers and brands across a wider range of devices and platforms. And it reaches buyers where they are—on the go, at their computers, on their phones, reading the newspaper or their mail.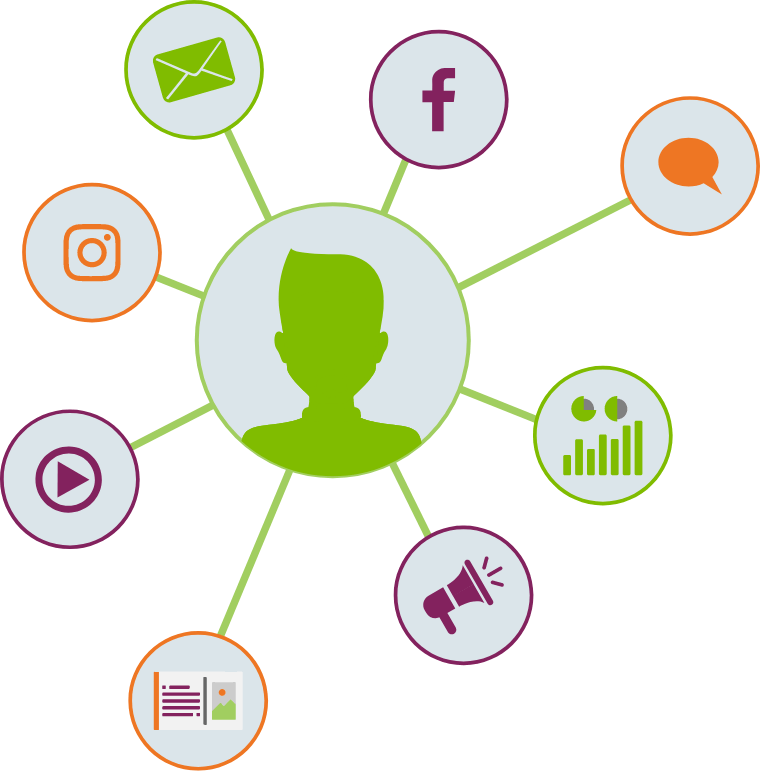 Did you know: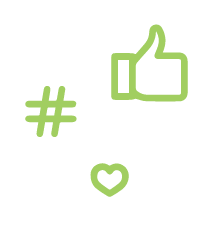 of retail brands use two or more social media channels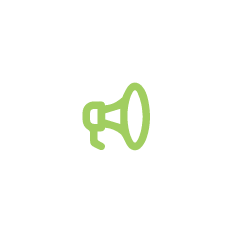 of companies today use at least eight channels to interact with their customers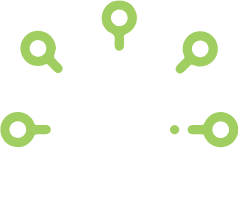 of consumers say they would rather connect with brands and businesses with multichannel marketing
of consumers expect consistent interactions across multiple channels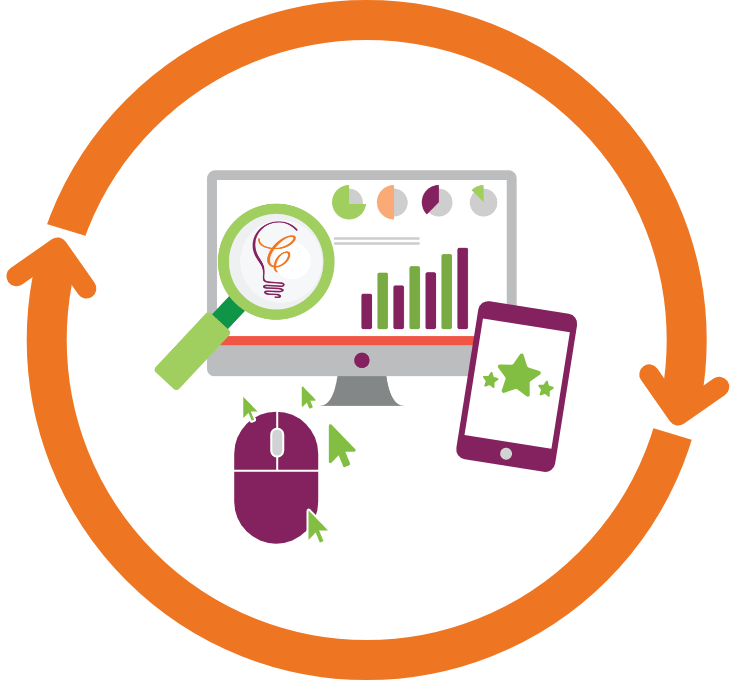 Multichannel Marketing Systems NJ
At Rapunzel Creative Marketing, we believe successful advertising and marketing campaigns require multiple channels and strong brand messaging to reach the right audiences. By using different types of campaigns you can reach your target customers across all devices, platforms, and where they live and what they read and watch. This strategy enables advertisers to be in all the places where their prospective and current consumers are looking for their goods and services.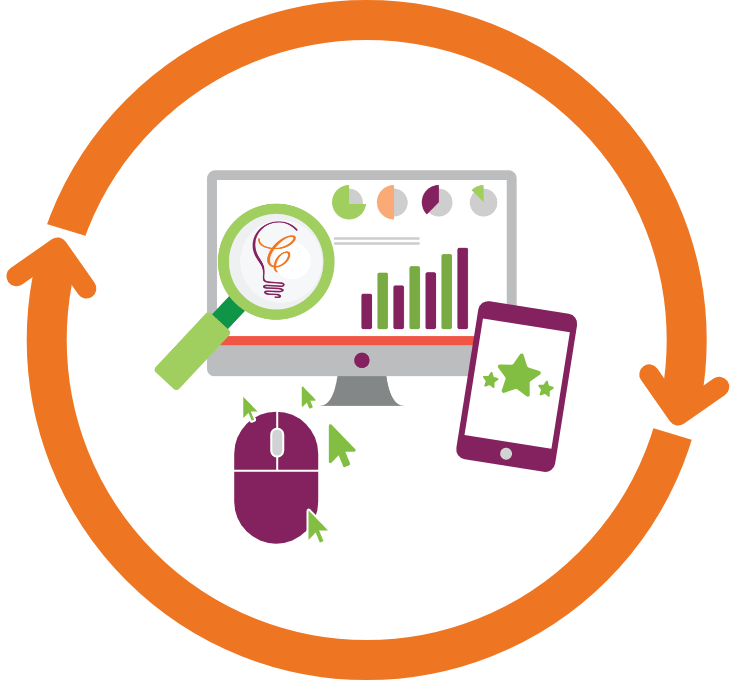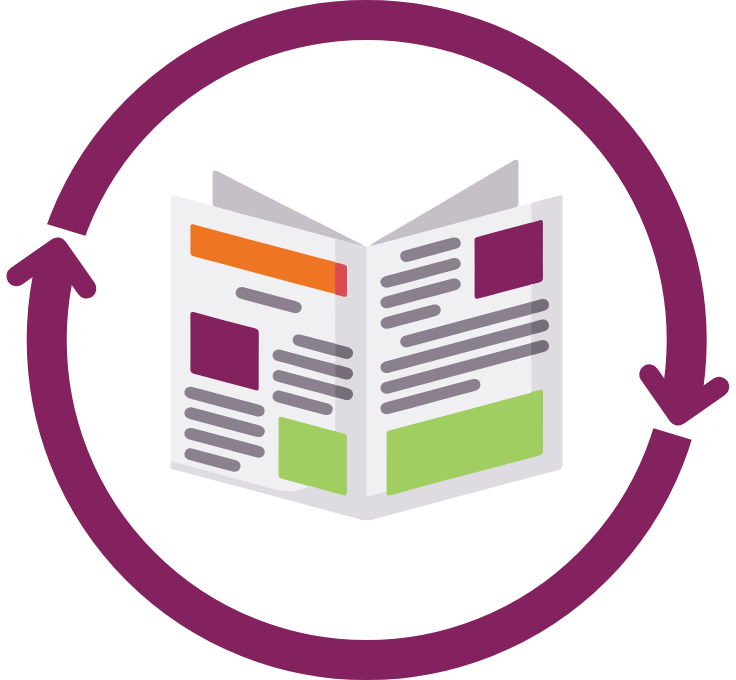 Traditional Media
Print advertising comprises newspaper and magazine ads, outdoor/billboard advertising (now referred to as out of home, with broader applications), direct mail, point-of-sale and in-store signage, and marketing collateral such as brochures and sales sheets.
Radio spots enable advertisers to reach listeners on both terrestrial and satellite radio, and TV commercials are produced and run on broadcast and cable TV.
Digital Marketing
Campaigns
Digital marketing tactics greatly expand advertisers' reach—and can be more cost effective than traditional ad campaigns in many cases. Digital ad campaigns may include:
Digital ads on websites
(banner ads, tile ads, interstitial ads)
Video – video for social media,
websites, and video ads

Social media marketing posts

Social media marketing ad campaigns
Digital Marketing Platforms We Specialize In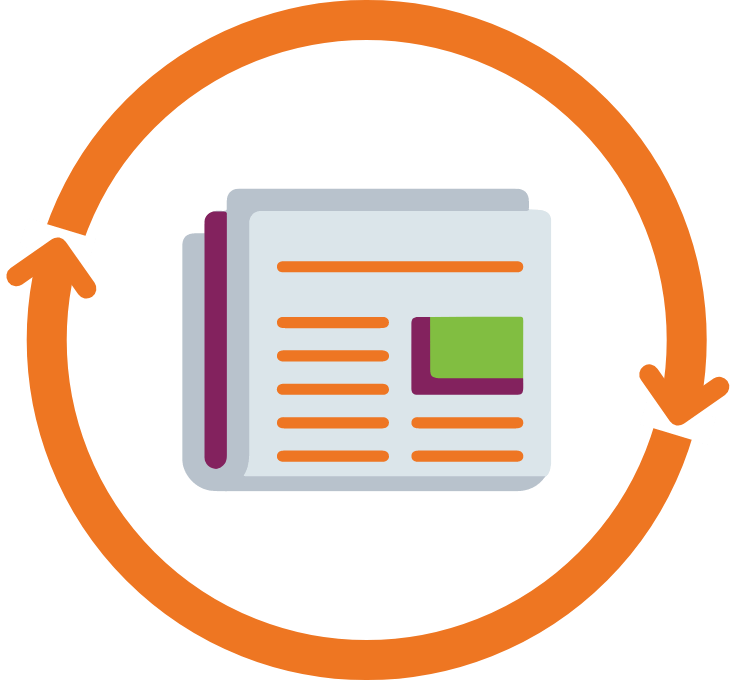 Print Advertising
As traditional as it gets, print advertising encompasses developing print ads and advertorial content for newspapers and magazines. Today, many publications offer an advertorial package that includes a print ad adjacent to sponsored content about your business or area of expertise. Rapunzel's team of designers and copywriters will create innovative content to reach your target audience from billboards to static and electronic signage.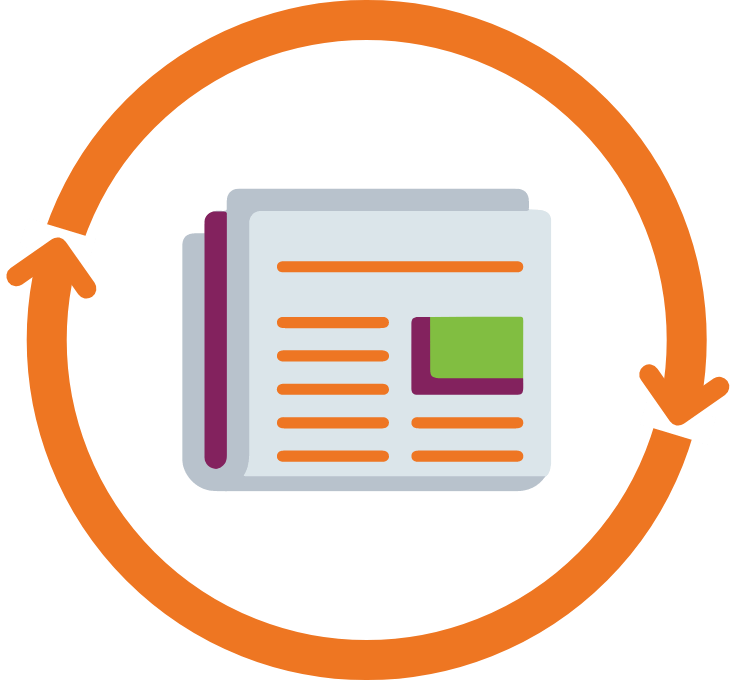 Direct Mail
Highly effective and targeted, direct mail is a great way to extend a discount, introductory offer or special event to new or existing customers. When combined with other techniques like social media and email marketing, direct mail can engage customers. For nonprofits and first responders, direct mail is a powerful tool to solicit donations and to communicate updates and events to supporters.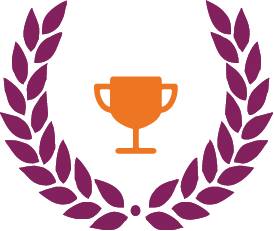 Award-Winning Digital Marketing Agency in New Jersey
As a marketing and branding agency based in northern New Jersey, Rapunzel Creative Marketing–a woman-owned and WBENC certified business–creates effective multichannel marketing to help you reach your goals. We combine appropriate traditional and digital marketing methods to help you build brand awareness and market share. Our team of designers and writers are experts in all marketing channels to help you refine your messaging, and reach your audience and your goals with high impact.
Our portfolio of corporate clients includes companies and organizations in the fields of healthcare, insurance, automotive, financial services, credit repair, real estate, nonprofit charities, law firms, service providers, tourism, fitness and more. We work with B2B and B2C companies located in New Jersey, New York and Connecticut (the greater NY metro area) who are ready to boost their business identity and marketing with multichannel marketing campaigns. Give us a call at 877-709-3456 for a consultation.
Ready to grow your online presence?
Give us a call 877-709-3456 or schedule a meeting through our online calendar.