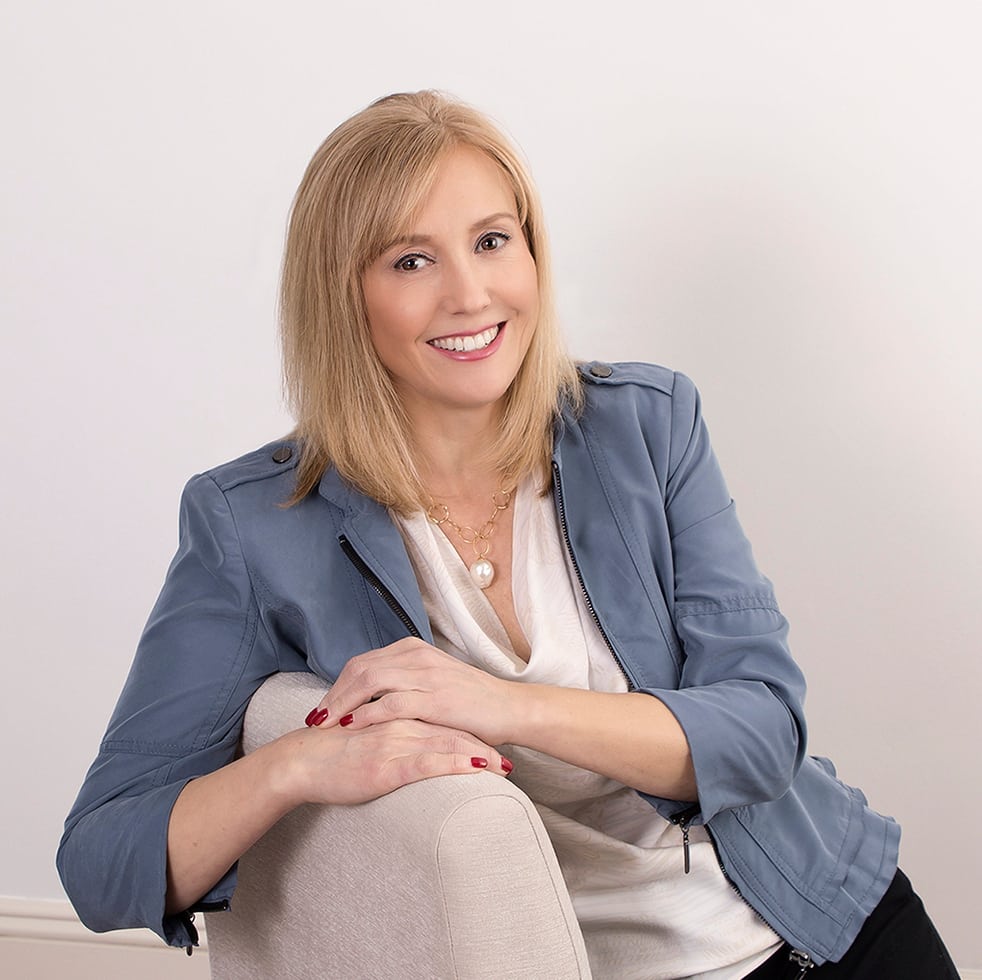 Lynn Gregorski, President, Rapunzel Creative
Retain Customers, Drive Revenue and Increase Brand Loyalty
In this fast-moving, competitive marketplace, retaining customers and building brand loyalty is a key component to sales success.  Rapunzel Creative is offering this complimentary 30-minute call to:
Answer questions
Provide insight
Audit customer loyalty strategy
Identify gaps and opportunities
Strategic Marketing That Works
We work with B2B and B2C companies in all industries including funded startups.  Here are just a few of our success stories.
Automotive electronics company reports increases of 25-30% in product sales in one year

Regional food festival sells out 3 years in a row raising $20,000+ at each event

National furniture manufacturer gains highly visible digital footprint and strong organic search results in a competitive marketplace
Building an Effective Strategy
In order to create an effective marketing strategy, you must know your customer and their desires.  How do they think? What are their behaviors? What devices and platforms do they use? What drives their decisions?  At Rapunzel Creative, we believe the customer's voice is one of the keys to successful marketing. That's why we work closely with our clients and their sales teams to develop brand loyalty programs that help drive sales.
Want to dive deeper?  Try our strategic consultation session.  One of our most popular services, this two-hour consultation provides an in-depth audit of your marketing and sales strategy and lays the groundwork for progressing your growth.  During the meeting. we will review your goals, sales, target customers and past marketing tactics. We will identify new opportunities to develop brand awareness, customer loyalty, retention and online sales.  This insightful session includes a written recap that is a valuable reference.
Sessions are available in-person within the tri-state or virtually using Zoom, Skype, Join.me or your favorite video meeting app.
You already have too many emails in your inbox, so we promise, our emails will contain helpful information and insight on marketing your business.  Our emails go out every other month. Just enough to get helpful tips but not too overwhelming.
"Rapunzel Creative brought a whole new energy to our branding with fantastic ideas and creativity. Lynn was in person for the consultation and was able to gain our trust on the spot. If you are looking to add new life to your brand/company, Rapunzel Creative is the company you need!"
"From creating a marketing plan to designing a website and print pieces to handling social media and press releases, Lynn Gregorski and her team handled everything creatively, and reliably. They understood our specific issues and desired outcomes and kept us on track and focused. Working with Rapunzel was a great experience and cost-effective. Our literacy program has grown and we exceeded our fundraising goals."
"Rapunzel did an outstanding job working with us on Knightsbridge Technology Group's marketing and digital presence, as well as, our website design and deployment. Rapunzel's approach is collaborative and based on deep industry knowledge. Rapunzel's contacts within the industry were extremely helpful in marketing Knightsbridge reinsurance software products."
"Rapunzel Creative's attention to detail and marketing suggestions boosted my Agency's visibility and clientele."