Search Engine Optimization Services
Why is SEO important?
The role of SEO in digital marketing cannot be overemphasized!
Search engine optimization (SEO) is the process of driving traffic to your website from results on search engines, like Google and Bing. You can have the greatest website in the world, but if people can't find it, your website is, essentially, useless.  SEO marketing services such as keyword optimization, content marketing, search engine marketing (SEM), and PPC advertising bring potential customers straight to your site.
Using the best SEO keywords for your business can get your company in front of customers at the exact moment they're searching for the services or products you provide.
Whether you need local NJ SEO to reach customers in north, central or southern New Jersey or SEO marketing that reaches a national audience, Rapunzel Creative can deliver a strategy to help you reach your goals.
of all search traffic goes to websites on the first page of results
of in-house marketers agree that SEO provided them with an excellent return on their investment
SEO Marketing Services for New Jersey and Beyond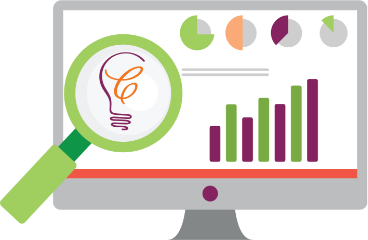 Search Engine Optimization
Every minute, someone searches Google for the service or product you offer. Often, they're searching specifically for a local provider. Optimizing your website with the right keywords and phrases targets potential customers, delivering organic traffic to your website.
Content Marketing
Content marketing, also called editorial SEO, brings traffic to your website via keyword-optimized blogs, FAQs and downloadable content that highlights your area of expertise, products or services.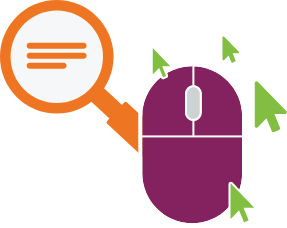 Search Engine Marketing/Advertising (SEM)
SEM, also sometimes called paid SEO, delivers purchase-ready customers to your website through online advertising. Where SEO and Content Marketing delivers slow and steady results, SEM produces increased, high-intent website traffic immediately.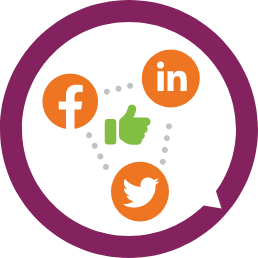 Social Media Advertising
Build your company brand on Facebook, Instagram, Twitter, TikTok and LinkedIn through a detailed social media strategy that focuses on both advertising and shared content.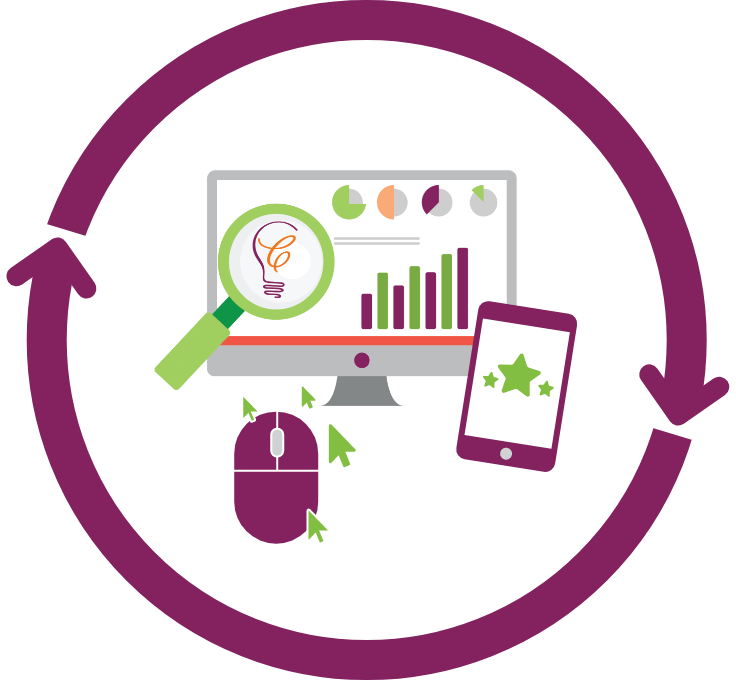 So, where do you begin?
Rapunzel Creative will evaluate your current website's content, structure, code and performance. Our website designs incorporate the most effective SEO techniques on the front and back ends to ensure your site is optimized for search engine traffic.
We will analyze the online marketplace to see how your site ranks against competitors, both organically and through paid ads. Once we have collected all the data, we will craft an SEO strategy to drive more traffic to your website.
For most New Jersey businesses, we will focus on building your local NJ SEO. The vast majority of potential customers are looking for a business "near me" or in a county, "in Bergen County." Local SEO marketing services put your business front and center.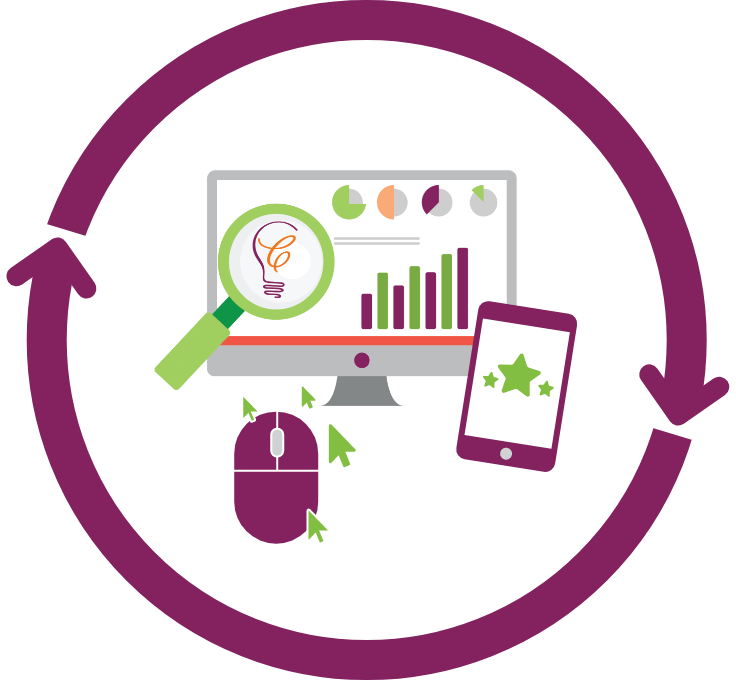 Build a SEO Marketing Plan to Gain Traffic with Rapunzel Creative
Even small changes can yield big results. SEO optimization is built into every website we design and develop. Here are some of the SEO services we offer:
Onsite SEO
Evaluation of Website Content and Structure for SEO Optimization

Keyword Research

Develop Keyword Rich Content

Backend Metadata

Anchor Text

Blog Writing and Optimization
Off-Site SEO
Citations and Local Business Listings

Guest Blogging

Inbound and Outbound Links

Social Media Profiles

Online Advertising

Press Releases and Placements
Results-driven SEO Services
Organic 1st page search results for furniture manufacturer for product pages and images
Google ad campaign garners a 9.22% click-through rate in month one, nearly 9X higher than the industry average (1.5%)
Social media advertising campaign reaches 88% of target audience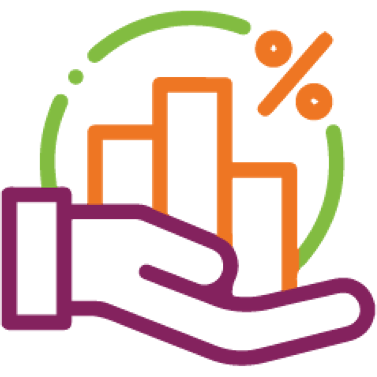 Search engine optimization services put your website in front of potential customers at the moment they're looking for you. At Rapunzel Creative, our SEO plans deliver organic and paid search traffic that converts into sales.
Let's get your site to optimal SEO performance!
We're ready to help you reach your marketing goals. Let's connect on a call, video chat or over coffee.
"*" indicates required fields
Have Questions about SEO optimization?
We've got answers