Rapunzel Creative Blog Design Services
Confused about blogging?  If you are waiting for a sign, here it is!
Build an effective blog for your business.
Your blog can be an effective tool for promoting your business, driving traffic to your site, generating good PR or simply sharing personal experiences.    The team at Rapunzel Creative can help you design and populate a blog for marketing your business or organization.  Find out which blog platform is the best platform for publishing.  Learn how to get your blog posts to show-up in searches.  See the options for designing and personalizing your blog.  You can even build a blog that's also your website.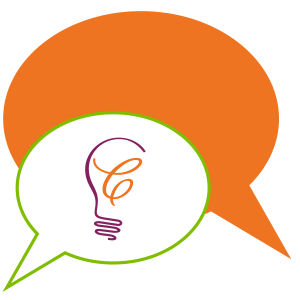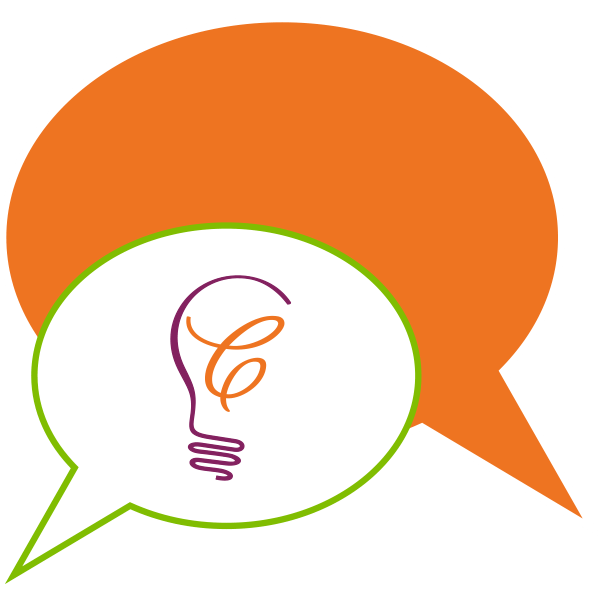 Blogs can be used to share your personal voice with the world, promote your business or establish your expertise in a particular field.   Styles of blog content include:
SEO – Search Engine Optimization
Marketing/Content/Advertising
Journalistic
Articles
Personal
Hobby
Point-of-View
Organization/Nonprofit
The Rapunzel Creative team can take the mystery out of blog development and help you create a tool that's easy to use and effective.  We also offer staff training on how to write articles, promote posts and update blogs.  Ready to get started on your blog design?  Give us a call at 877-709-3456.