Award Winning Advertising Design & Digital Marketing Services in New Jersey
Reach customers where they spend their time – online!
Reaching your customers where and when they consume information, shop, and connect with others is at the heart of all marketing. To compete in our increasingly virtual world, you need a digital marketing strategy that uses the highly targeted online channels and platforms to get you to your goals.
As one of the top digital marketing agencies in New Jersey, we focus on getting to know your business and your customers at the deepest level, creating a digital marketing strategy that delivers measurable results.
Digital marketing is a must for your 360º marketing plan.
At Rapunzel Creative, we offer high-impact digital marketing and advertising services that attract new customers, build brand loyalty and grow your business.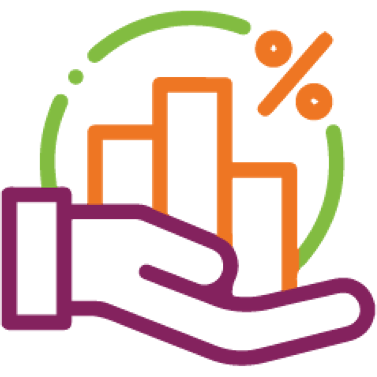 An essential part of any marketing strategy is digital. That's why Rapunzel Creative offers branded online solutions for all your digital channels.
Request a Complimentary Consultation for Company Branding
We're ready to help you reach your brand goals. Let's connect on a call, video chat or over coffee.
"*" indicates required fields
Digital Marketing
& Advertising Services
As one of the top digital marketing agencies in NJ, we understand how to build a successful marketing campaign from the ground up, starting with research and data collection. Then layering in testing, analytics, and real-time adjustments to deliver consistent on-budget and on-time results.
At the bedrock of the best digital strategies you'll find: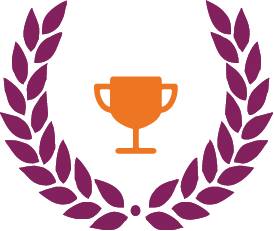 Award-Winning Digital Marketing Agency in New Jersey
Whether you operate exclusively in New Jersey or are trying to reach customers on a national level, our award-winning digital marketing agency can design and implement a strategy to meet your needs. Our marketing services include PPC advertising, display advertising, geotargeting, remarketing, SEO, social media, and more.
With an office in north Jersey, we are conveniently located for businesses located throughout the tri-state area and have worked with some of the largest companies in the region.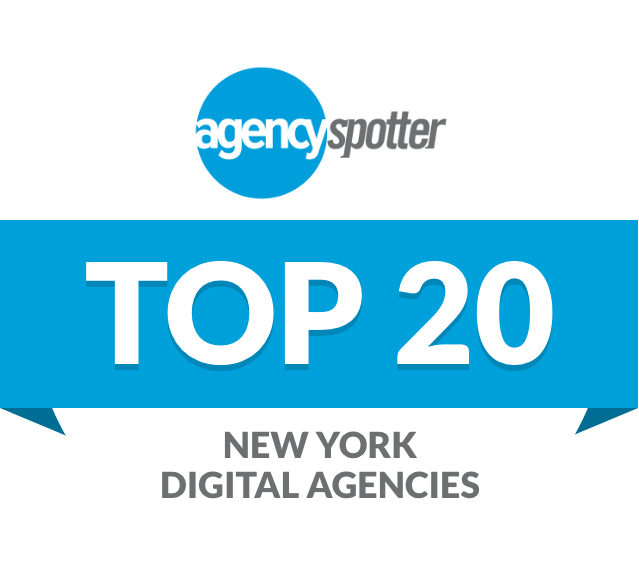 Rapunzel Creative Named in the Top 20 New York Digital Agencies Report by Agency Spotter
Our clients range from charities serving local NJ communities to large corporations with a national audience. Browse our portfolio to see our work with Sony Security by Bosch, Port Authority NY NJ, Legg Mason, Children's Aid and Family Services, Alementary Brewing Co., and others.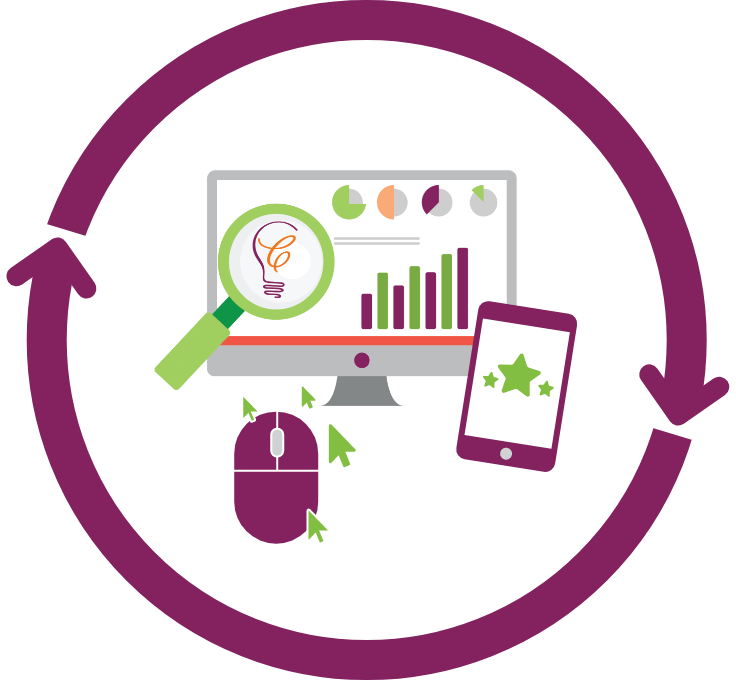 Multichannel Marketing Systems
Today's marketing strategy may require multiple touch points in order to target your customers on their devices, what they read online and in print, and in their homes. When combined into a 360-degree multichannel marketing strategy, each touchpoint effectiveness can be multiplied tenfold.
As NJ's leading digital marketing agency, we use a combination of traditional and digital media strategies to magnify the impact of your messaging on your target audience. Depending on your target customer, this might include print advertising or advertorials, direct mailers, PPC campaigns, SEO and content marketing, a public relations blitz, radio or TV ads, and even billboard and vehicle signage.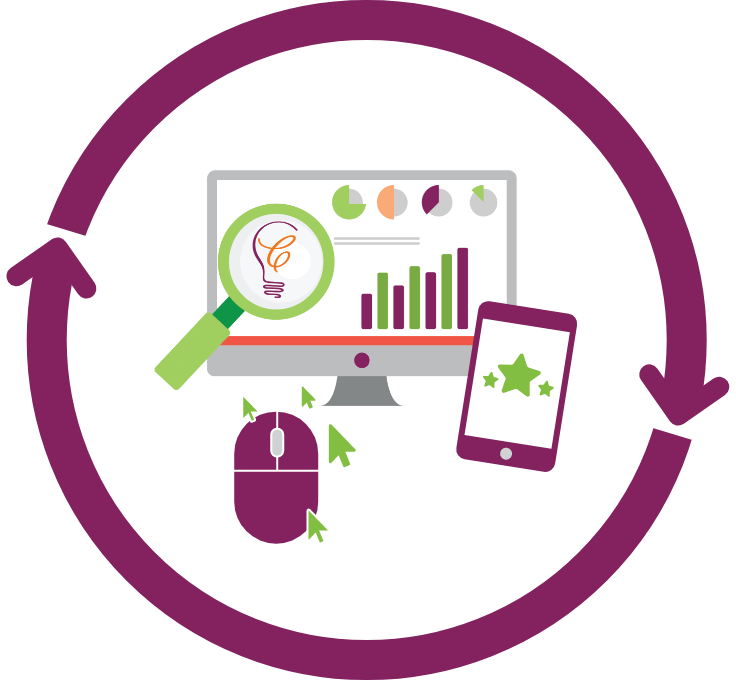 Rapunzel Creative is a full-service marketing and branding agency located in Bergen County, NJ. We serve B2B and B2C clients in the fields of insurance, financial services, automotive, healthcare, nonprofit charities, credit repair, real estate, law firms, fitness, tourism and more. We offer a full-range of advertising, marketing and branding solutions including, but not limited to, corporate branding, social media, email marketing, SEO, blog and content development, direct mail, website design and print advertising.
Ready to grow your online presence?
Give us a call 877-709-3456 or schedule a meeting through our online calendar.