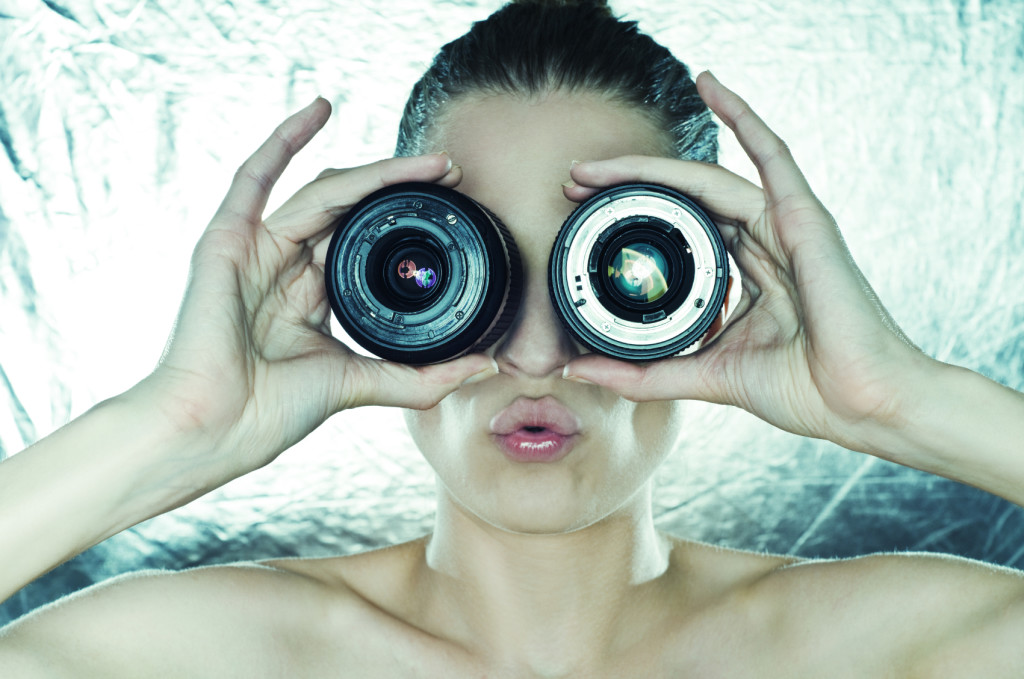 Hire Rapunzel Creative to produce your video project.  We script, direct and edit a wide range of high-quality productions including corporate videos, facility tours, trade show presentations, TV commercials and online content for websites.   Whether your video needs are short form or a longer program or presentation, we develop all types of projects and can work within most budgets!  Our team of award-winning producers and directors have worked for major networks and post houses across the country and are ready to bring your message to life.
Contact us for an estimate at 877-709-3456!  
Video productions include:
Promotional Video
Corporate Videos and Presentations
Marketing Presentations
TV Commercials
Product Demos
Facility Tours
Trade show presentations
Event Promotions
Small Business Promos
TV Promotions
Youtube Content
Website content (promotional, business profile, tours, product demo)
PSAs
Public Relations
Clients include A & E, The Biography Channel, Lifetime, The Weather Channel, Food Network, HGTV, WEtv, Definition 6, VOOM, Reveal and Merrill Lynch.
See our menu of Video Production Services.
We have more work than we can post, so just give us a call and we will send some samples your way!
Come Taste Life was the theme of this Food Network presentation to media buyers.  The piece focused on the deep connection viewers have with the network's content and stars.
Get a taste of our work.  Play our reel.  
Storage Wars is as much about finding treasure as it is about the characters, so let's get to know them. 
Rapunzel Creative Video Production, Bergen County, NJ, providing video services for all your needs including Promotional, Corporate, Product Demo, Facility Tour, Trade Show, Web, Events,  TV Commercials and PSAs.