Woman-Owned Award-Winning Agency
Rapunzel Creative is a results-driven strategic marketing and advertising agency that works hand-in-hand with companies to build innovative brands and drive sales through imaginative campaigns, digital marketing, and advertising. Our team of expert strategists, designers, and developers help corporations gain market share by reinventing existing brands or developing new brands that are value-centric, distinctive, and memorable.
Our portfolio of work includes award-winning B2B and B2C branding and advertising in a range of industries, including financial services, technology, medical, automotive, real estate, law, manufacturing, health and wellness, hospitality, tourism, and nonprofit. We welcome the challenge of learning about new industries and interfacing with stakeholders to inspire change and propel growth.
With our deep bench of creative marketers and breadth of experience in a range of industries, Rapunzel Creative is adept at pinpointing the compelling story behind a company's brand – and sharing it in ways that will resonate with the right audience, boost visibility, and build market share.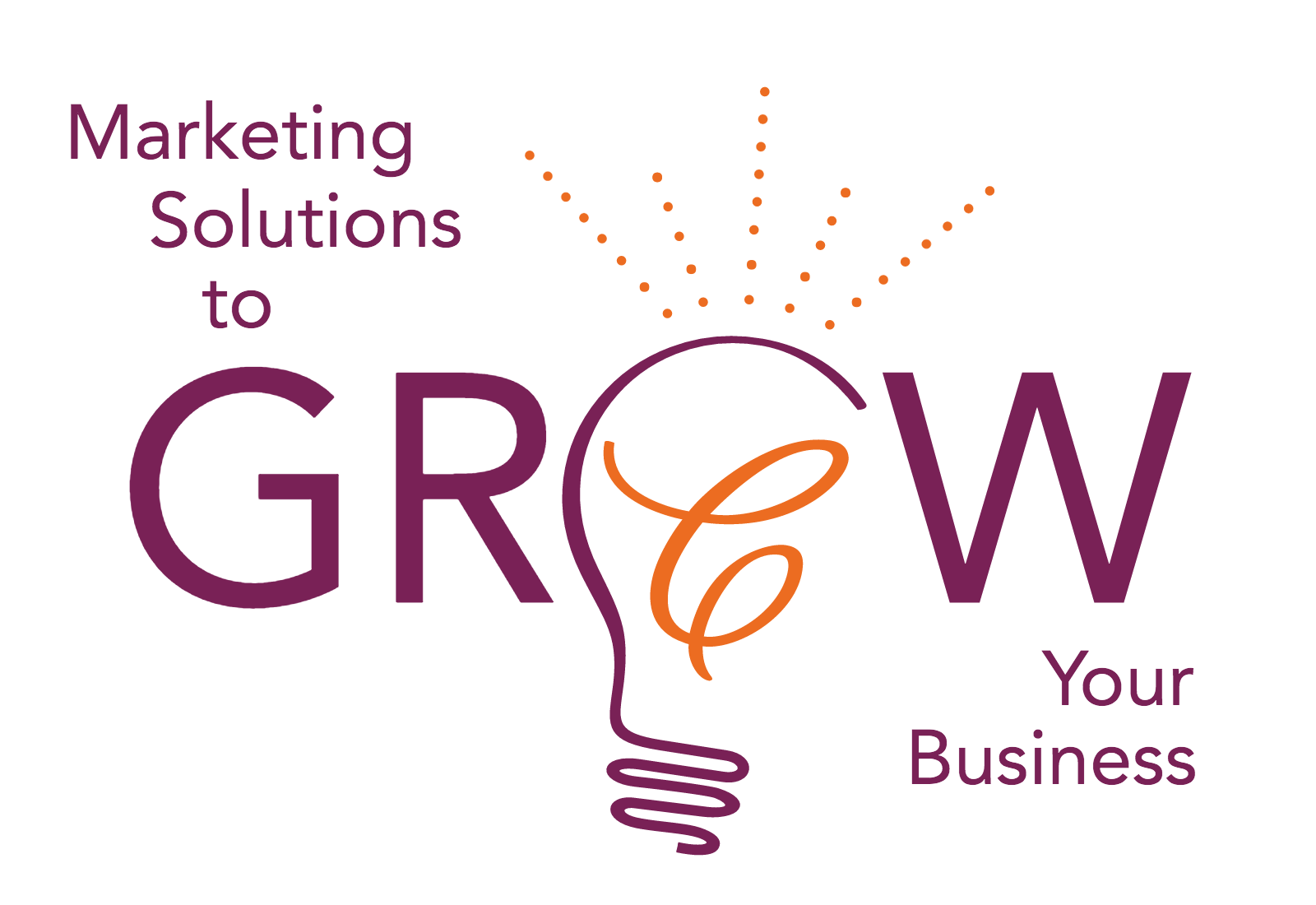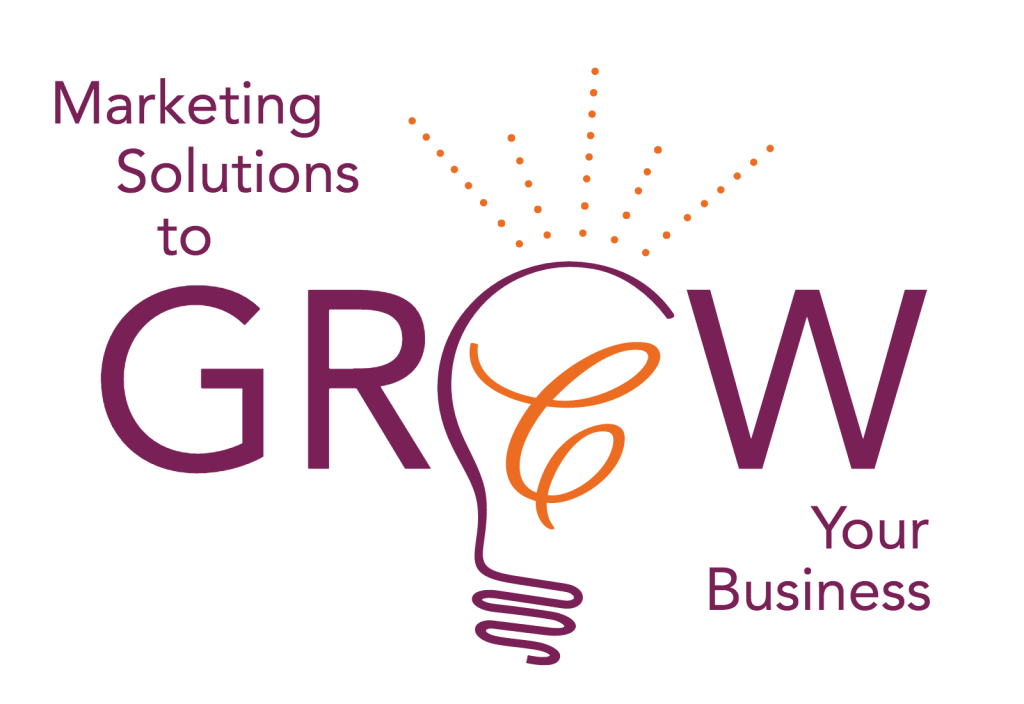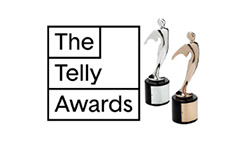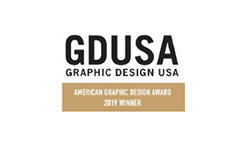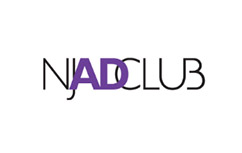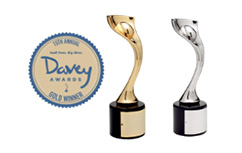 Once upon a time, there was a little girl whose parents nicknamed her Rapunzel. Although she did not have long blonde hair or spend her days locked in a high tower, she identified with the fairy tale heroine's desire for freedom and her courage and tenacity to break boundaries and forge new paths.
Throughout her career, Lynn has been a bold, creative thinker known for recommending the less predictable approach, taking calculated risks, and being a strong voice for both her clients and their customers. With decades of marketing and advertising experience in her arsenal, she founded Rapunzel Creative in 2012 with a singular mission: to help businesses and nonprofit organizations develop powerful brands.
Today, Lynn leads a team of talented professionals in creating highly relevant marketing and communication strategies and engaging campaigns. Just as her business continues to evolve in ways she never imagined, Lynn's experiences inform her process and expand her capacity for helping clients write the next chapter of their story.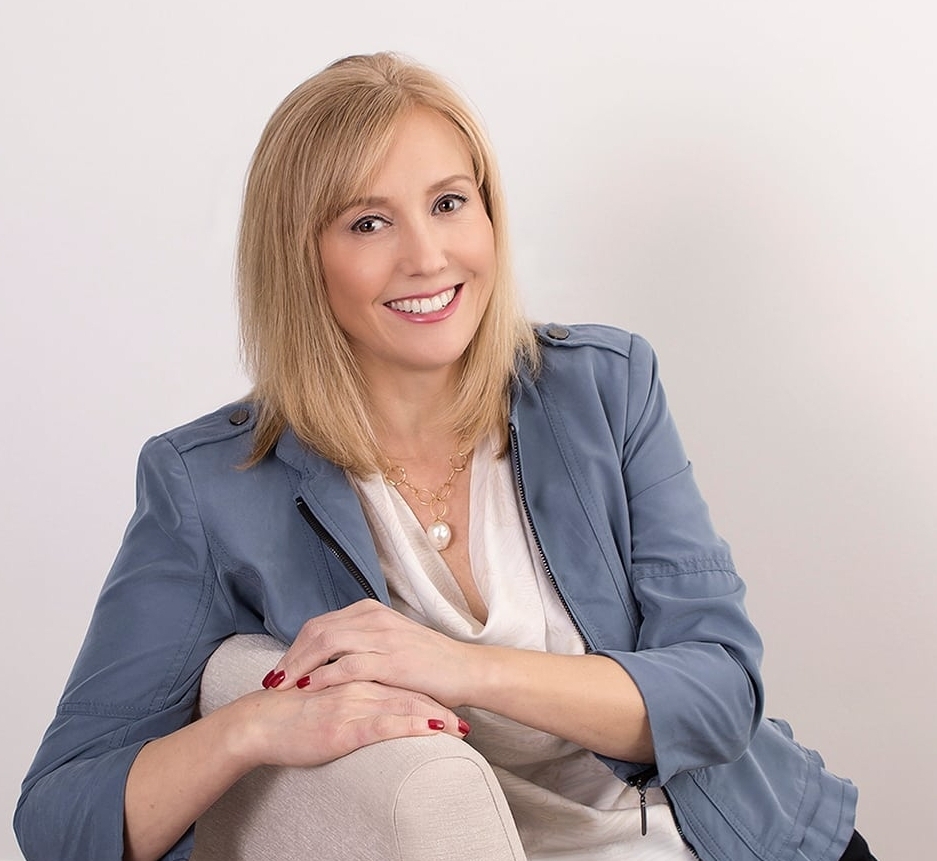 Lynn's body of work includes award-winning promotions, affiliate campaigns, ad sales marketing, and video production as well as print and digital advertising. Prior to launching her agency, she was Director, Affiliate Marketing & Advertising for CBS MarketWatch radio, TV, and broadband. At a time when digital advertising and broadband video were in their infancy, she developed attention-getting marketing and promotion strategies to increase distribution, revenue and ratings for the syndicated television show, radio network, and streaming video channel.
During her tenure as On-Air Promotions Manager at CNBC, Lynn and her team crafted the positioning line "Profit From It" and doubled CNBC's network ratings. She also worked for cable networks including The Weather Channel, A+E and The Food Network, where she created promotions for The Naked Chef Jamie Oliver and launched the prime-time block Taste the Adventure. During her career, Lynn produced Emmy and Telly award-winning commercial promotions and she co-executive produced Tropical Sweets, a documentary that aired nationally on PBS.
Lynn and her team are deeply committed to giving back to their community. For several years they have developed donor and agency communication campaigns to support Children's Aid and Family Services, one of northern New Jersey's leading nonprofit providers of human services and child welfare programs. Lynn's passion for animal welfare inspired her to found two successful New Jersey nonprofit organizations: Shelter Our Pets, which provides temporary foster care for the pets of victims of domestic violence who are fleeing abusive situations; and Halfway Hounds Canine Rescue, named one of the state's top five shelters by CBS2 New York. She has donated her time as a volunteer with Teterboro Animal Shelter, Companion Animal Advocates, and the Animal Welfare Federation of New Jersey.
Lynn's professional affiliations include the New Jersey Ad Club, The New Jersey Tech Council, Rockland Women's Business Network, Women Connecting Women, Greater Pascack Valley Chamber of Commerce, Ridgewood Chamber of Commerce, Westwood Chamber of Commerce. She is a graduate of Syracuse University's Newhouse School of Communication and earned a Certificate in Nonprofit Management from Cornell University Cooperative Extension in 2013.