Rapunzel Creative Web Design Services
Your website is a reflection of your business and your brand.  To stand out in today's digital world and competitive marketplace, you need a professional website design that includes corporate branding.  Your website design should communicate quickly and clearly to the customer what you offer and why they should choose to do business with you.  Now, more than ever, it's important to have a site that is easy to navigate, streams your social sites and is responsive, working effortlessly on mobile devices and tablets.
At Rapunzel Creative, a web design company, our team of designers and strategists build custom websites with the customer experience in mind.  Our goal is to design a website that sells your brand, tells your story and promotes your business.  We craft sales funnels that guide your customer through your site with an end goal in mind.  Our work has earned us 5-star reviews on Google and Facebook!
Stand-out in online searches.   Rapunzel Creative provides search engine optimization (SEO) and online advertising tools to help you maximize your search rankings.
Turn visitors to customers.   The goal of your website is to turn traffic into business, to get your phone to ring and ultimately to close sales.  As an experienced web design company, our focus is on creating a site that provides customers with instant information about what you do and how you will help them.  Your custom web design should speak directly to your target customer, inviting them to connect with you.
Say NO to cookie-cutter sites.   The Rapunzel Creative custom web design team not only includes top web developers, but it also includes marketing strategists.   We are passionate about building beautiful, uniquely designed and professional sites built on a marketing strategy with the purpose of creating a customer experience.
As a highly-experienced website design company serving North Jersey, NY, and CT, we work with B2B and B2C companies, large and small, in all industries.  Let us custom design an innovative website or landing page that helps you reach your goals.   Request a complimentary discovery session or site audit.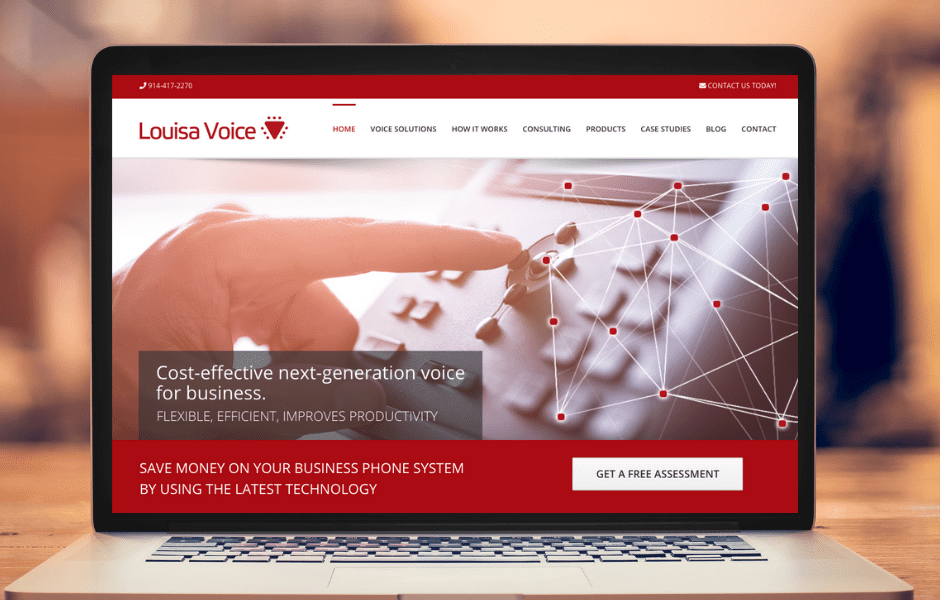 Have questions about your website or need guidance building a site?
Request a complimentary discovery session or site audit.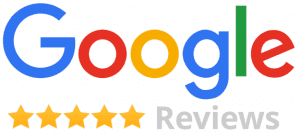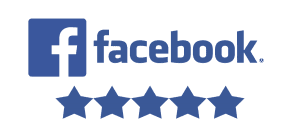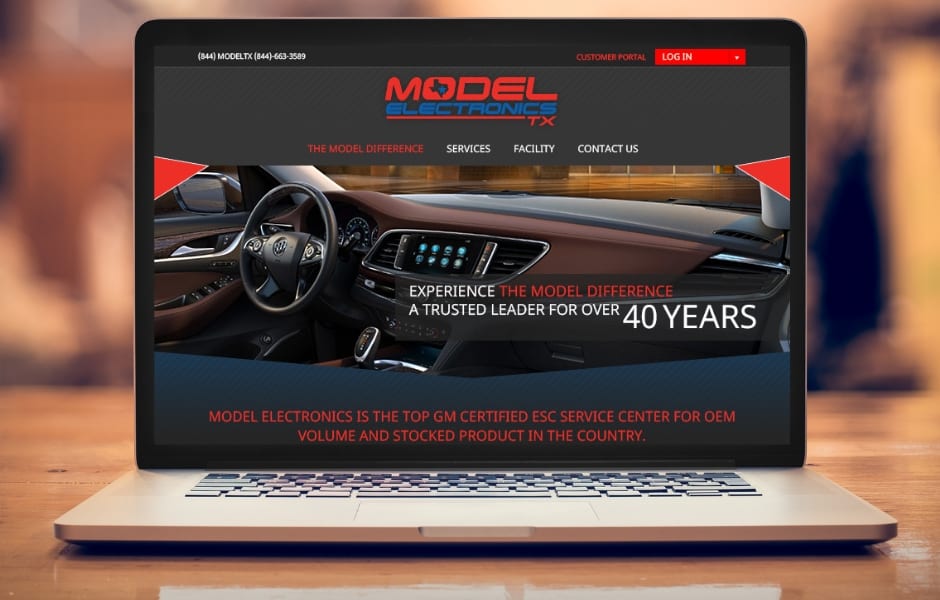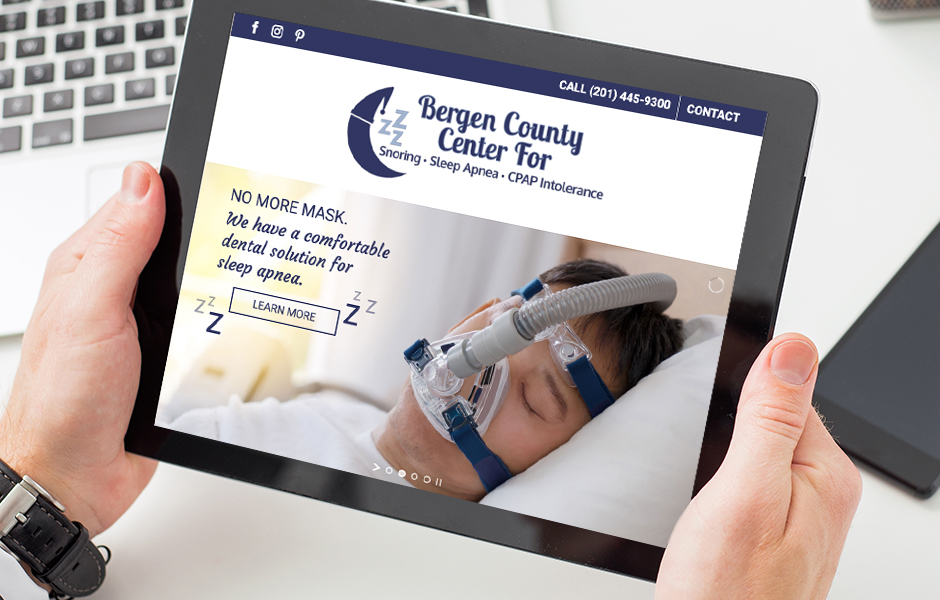 Website services include:
Custom website design and redesign
WordPress, HTML 5 and Weebly platforms
Mobile-ready and responsive themes
Social links and social streaming
Rotating testimonials
Integrated forms
Shopping cart
Blog integration
Photo and video galleries
Calendars
Mailing list signup
Appointment Apps
Unique automated features and tools
Custom Apps
Search engine optimization (SEO)
Advertising tracking codes
Google analytics
Website maintenance plans
Website client training
Book a complimentary discovery session or site audit.
Rapunzel Creative has designed websites for a wide variety of industries and businesses large and small.
Green Products and Solutions