As an award-winning social media marketing agency, Rapunzel Creative delivers results across top platforms through content strategy and social media advertising.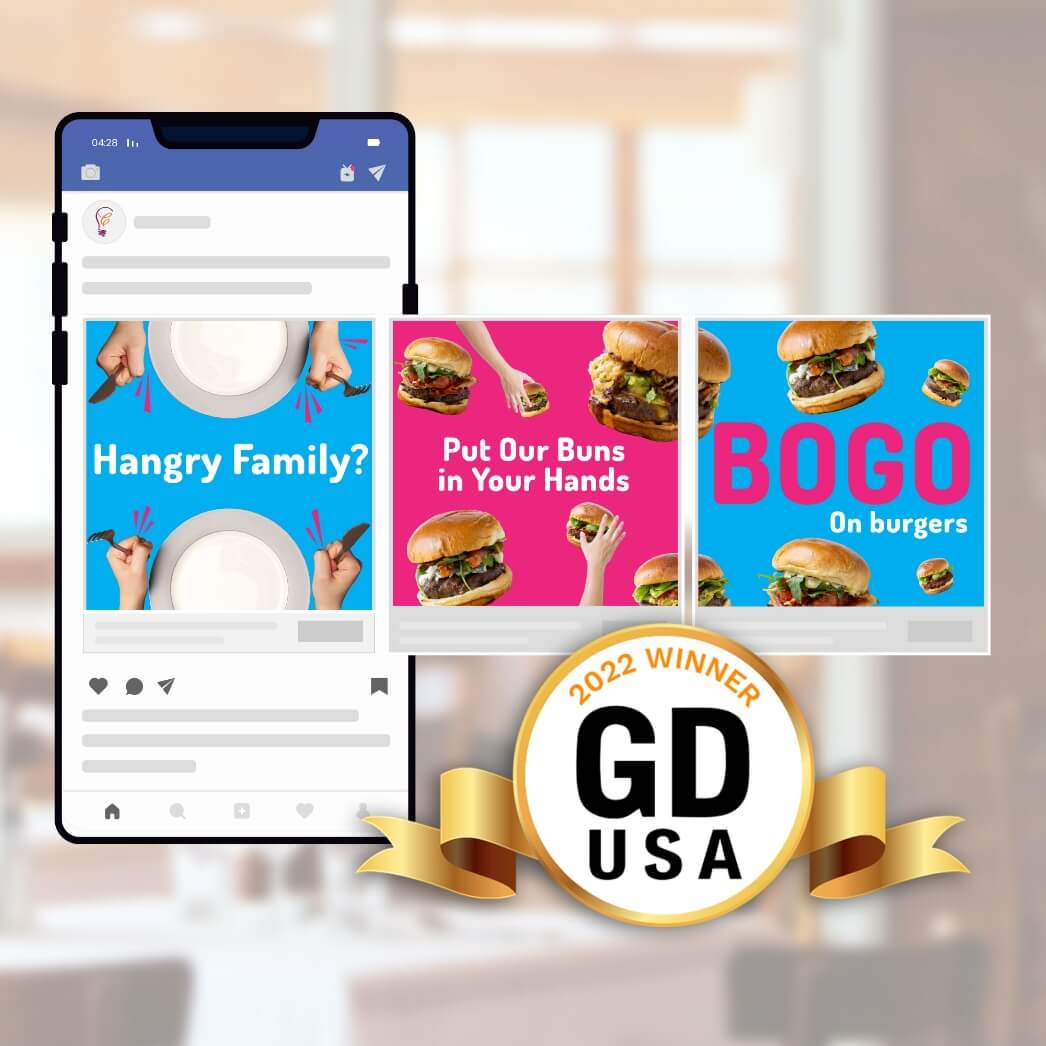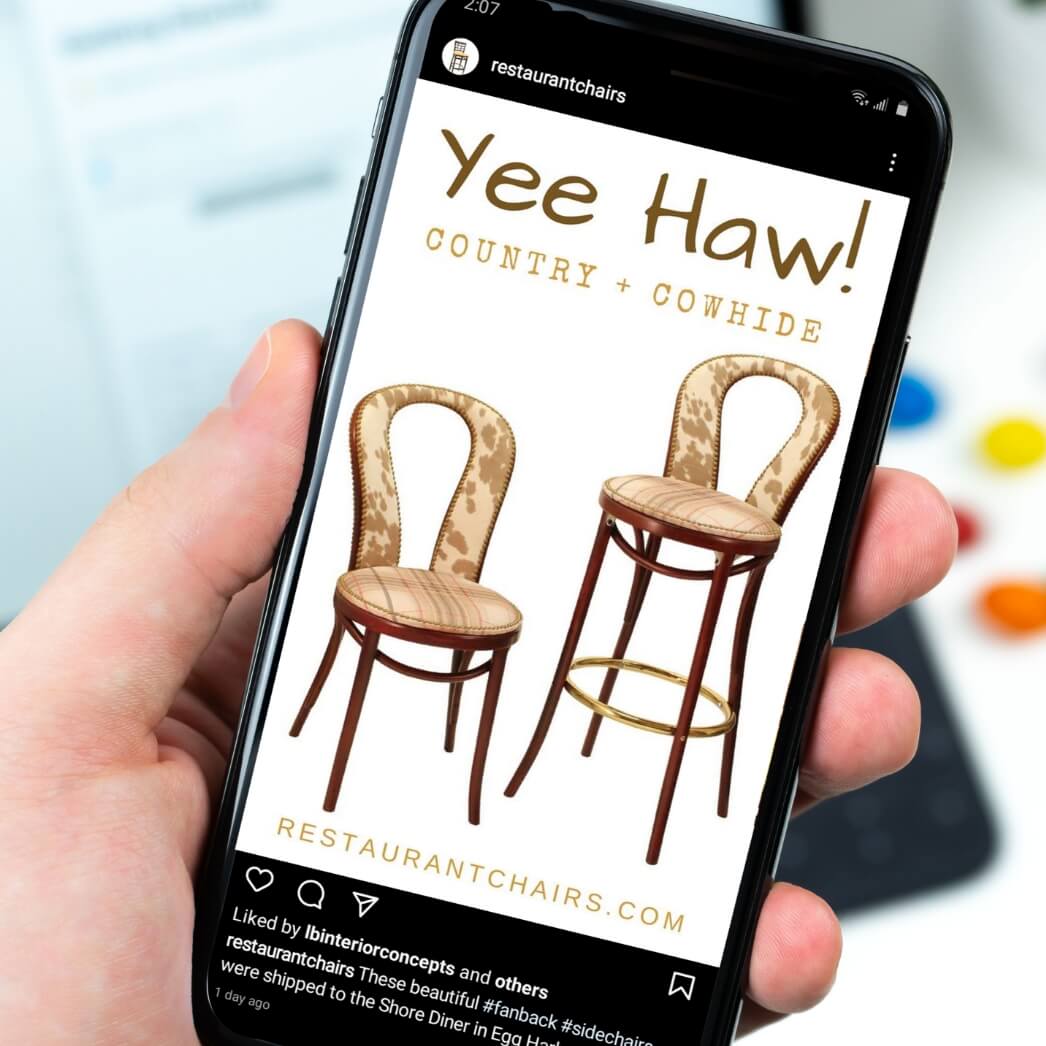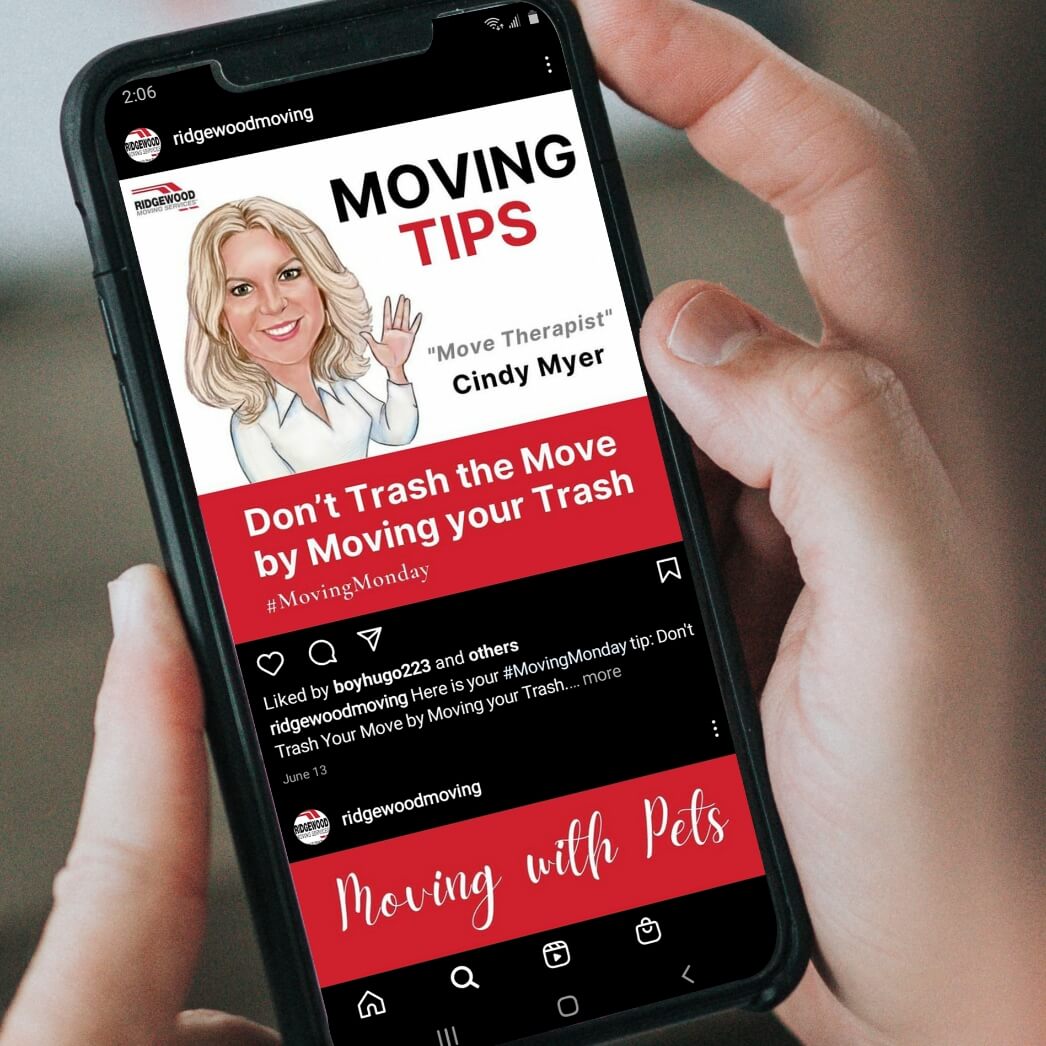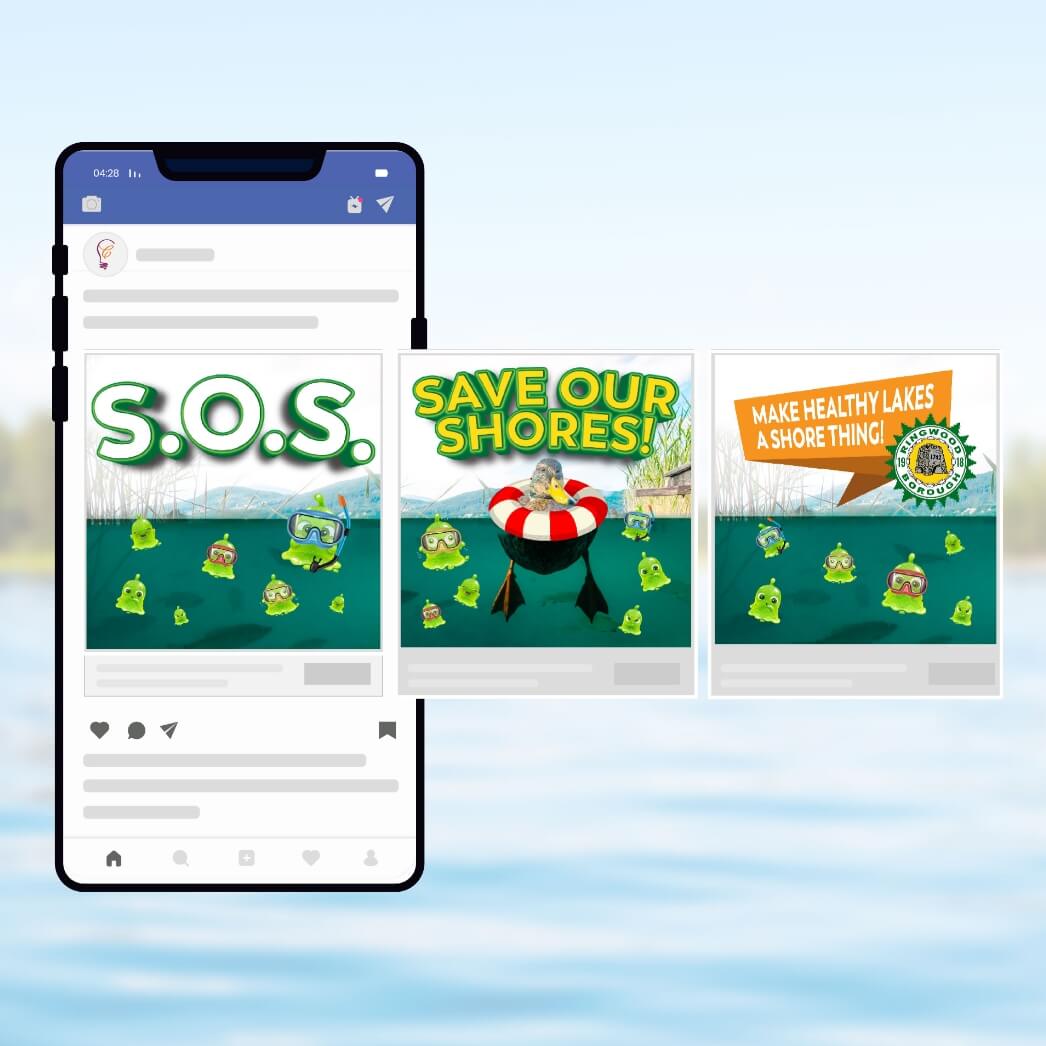 Social Media Marketing Services NJ
Rapunzel Creative's social media marketing services can help drive brand awareness and engagement for your corporation, business or nonprofit. Our digital marketing services include creating lead generating digital campaigns, social media advertising, social media content and full social media account management.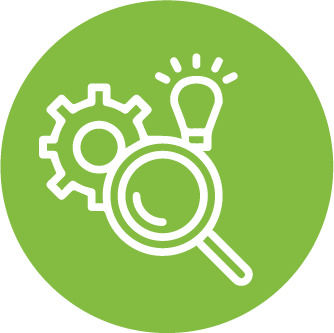 Social Media Marketing Services
As a social media marketing agency, Rapunzel Creative can deliver results across top social media platforms through organic posts and paid advertising.   We will work with you to build an exceptional social media brand identity, gain followers, engage with your audience and drive sales.
Building loyal followers and keeping them engaged is the key to social media success.  The Rapunzel Creative social media management team will work closely with you to develop a highly targeted social media strategy.  Our account services include designing and writing posts, managing the online account, communicating with followers and providing monthly insight reports to track channel growth.
Social Media Setup
Rapunzel Creative can help you create your social media corporate and brand presence online.  Our Go Social package includes a complete social media setup on the top platforms.  Our social media management team will create your accounts, populate your page with your logo and custom graphics, import your contacts and create your first post.   Get connected.  Get online.  We will get you there.  Give us a jingle and say you want to Go Social!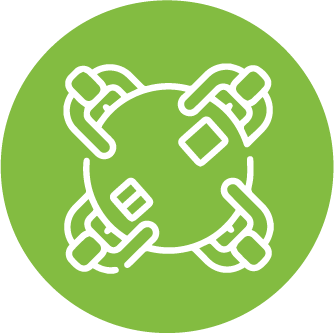 Social Media Consulting
Do you have questions about social media? Are you wondering what are the BEST steps and RIGHT strategies for your company? As a social media marketing agency, Rapunzel Creative offers social media consulting and strategy sessions to help you get a "handle" on what social media platforms are right for your business.
During our strategy and consulting sessions, we help you pinpoint the right social channels for your business. We provide you with insight for building effective posts and content. Together we can build a roadmap to help your company gain followers and engage users.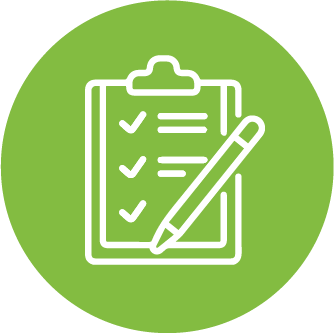 Social Media Planning
Ready to go social but need a little help? Rapunzel Creative's social media services include comprehensive, written social media plans for your business. Our detailed social media plans include recommendations for post content, campaigns, and promotions. We review your competition, outline social content and topics to post and provide you with a three-month calendar for posting. Our insightful plans determine the best fitting social channels to connect you with your client base. We will also provide techniques to gain new followers and keep them engaged and excited about your offers and your brand.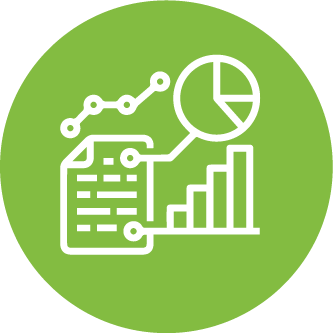 Social Media Management
Hire Rapunzel Creative as your social media management team and we will work our magic! Our social media management plan includes:
 Creating a structured monthly content calendar
 Writing and designing all of your posts
 Posting creative and engaging content to all of your social channels
 Engaging with your audience
 Tracking and measuring your growth and providing monthly progress reports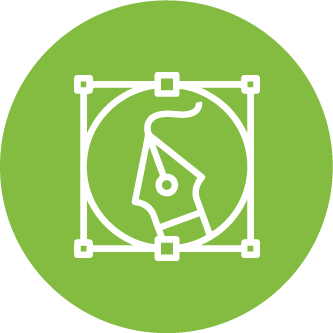 Social Media Creative
Social media marketing takes time to plan and build.  Outsource your campaign, initiative or monthly posts.  Utilize our talented team of designers and writers to bring your content and articles to life! Whether you need social media copywriting, graphic design or a bit of polish to your blog article, consider our social media services creative team an extension of your in-house marketing team.
LinkedIn Marketing, Facebook Advertising & Instagram Campaigns
Rapunzel creates LinkedIn, Facebook and Instagram advertising strategies that produce measurable results. Improve your marketing effectiveness and scale your company with a top digital marketing agency.
Building your brand pages on the top social platforms

LinkedIn, Facebook and Instagram advertising strategies

Populating and managing your social channels

Creating social media plans and content calendars
Increasing your customer base and their interaction on your channels

Increasing your customer base and their interaction on your channels

Providing monthly insight reports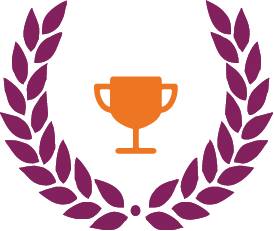 Award-Winning Digital Marketing Agency in New Jersey
Whether you operate exclusively in New Jersey or are trying to reach customers on a national level, our award-winning digital marketing agency can design and implement a strategy to meet your needs. Our marketing services include PPC advertising, display advertising, geotargeting, remarketing, SEO, social media, and more.
With an office in north Jersey, we are conveniently located for businesses located throughout the tri-state area and have worked with some of the largest companies in the region.
Rapunzel Creative is a full-service marketing and branding agency located in Bergen County, NJ. We serve B2B and B2C clients in the fields of insurance, financial services, automotive, healthcare, nonprofit charities, credit repair, real estate, law firms, fitness, tourism and more. We offer a full-range of advertising, marketing and branding solutions including, but not limited to, corporate branding, social media, email marketing, SEO, blog and content development, direct mail, website design and print advertising.
Ready to grow your online presence?
Give us a call 877-709-3456 or schedule a meeting through our online calendar.