Award-Winning Business Logo Design Services
Custom Logo Design for Professional Services and Corporate Brands
Your corporate logo is your company's visual identity. In an instant, it sends a message to consumers. It tells the story about the quality of your company, products and services. The team at Rapunzel Creative can help you create a new custom logo or redesign an existing brand with our corporate logo design services.
As a creative logo design agency, we work with businesses and corporations offering identity design services that position businesses as leaders in the marketplace. We believe in corporate branding that tells a company story and promotes key strengths, so you gain a competitive edge.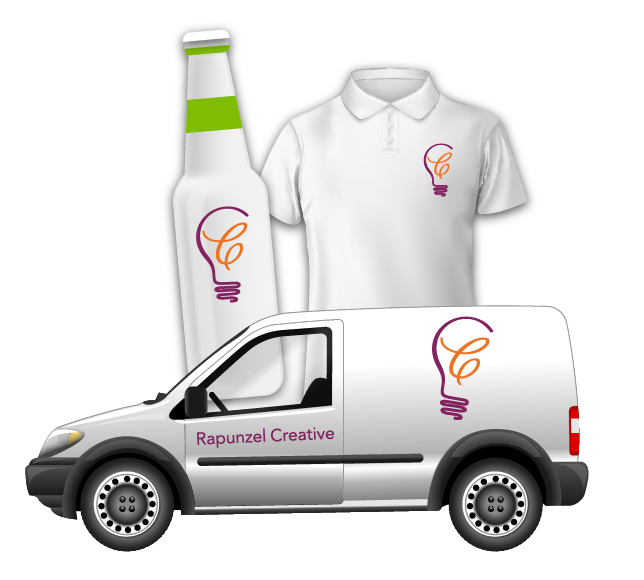 As an award-winning logo design firm, we will create a visual brand that positions your company for success.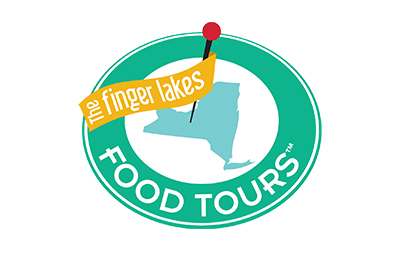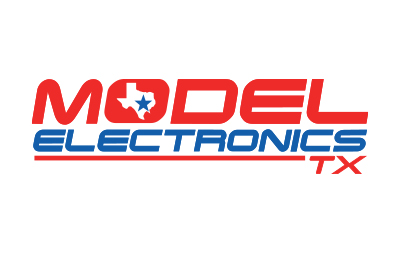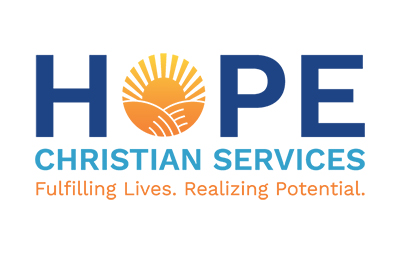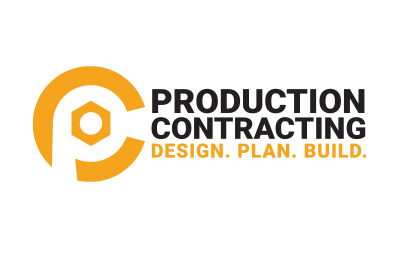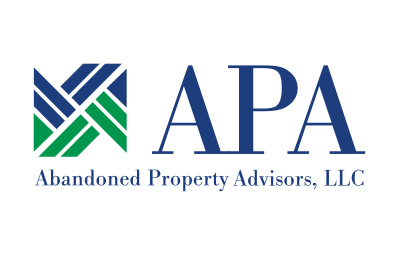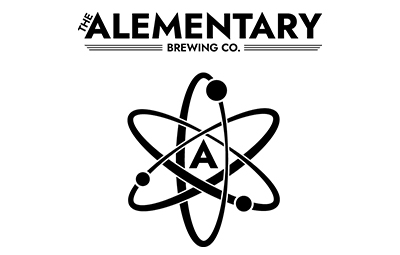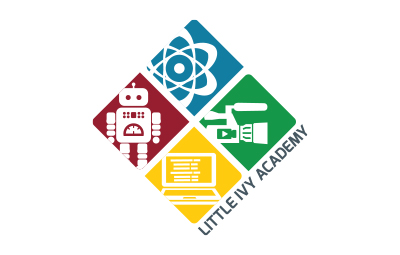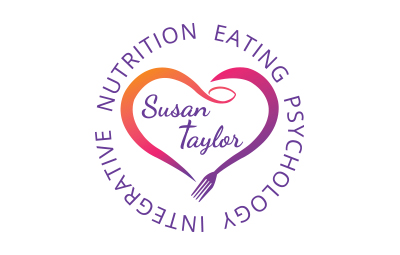 What is the logo design process?
and how they work together.
Create a Mission Statement

Research Your Competition
Identify Your Value Proposition

Design a Logo and Styleguide

Design Your Brand Message and Voice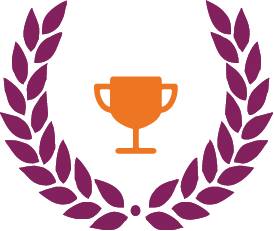 Award-Winning Digital Marketing Agency in New Jersey
As a marketing and branding agency based in northern New Jersey, Rapunzel Creative Marketing–a woman-owned and WBENC certified business–creates effective multichannel marketing to help you reach your goals. We combine appropriate traditional and digital marketing methods to help you build brand awareness and market share. Our team of designers and writers are experts in all marketing channels to help you refine your messaging, and reach your audience and your goals with high impact.
Our portfolio of corporate clients includes companies and organizations in the fields of healthcare, insurance, automotive, financial services, credit repair, real estate, nonprofit charities, law firms, service providers, tourism, fitness and more. We work with B2B and B2C companies located in New Jersey, New York and Connecticut (the greater NY metro area) who are ready to boost their business identity and marketing with multichannel marketing campaigns. Give us a call at 877-709-3456 for a consultation.
Ready to grow your online presence?
Give us a call 877-709-3456 or schedule a meeting through our online calendar.