Another Successful Taste of Westwood
Marketing Strategy for a Nonprofit Fundraiser
Rapunzel Creative just completed the marketing and social media for the 9th annual Taste of Westwood, a nonprofit fundraiser food, beer and wine festival in Westwood, NJ!  Our goal was to sell-out in advance and we did it again – the third year in a row!  We would like to thank our clients Martha Urbiel, Mike Fitzsimmons and the nonprofit. The Friends of the Westwood Library for making us a part of this event.  We greatly appreciate the recognition we received in a recent letter to the editor of NorthJersey.com.
SCOPE
Create a branding and marketing strategy to position this nonprofit fundraising event as the ultimate regional food festival.
Market annual fundraiser
Sell-out tickets in advance
Attract a younger audience – millennials
Promote participating restaurants
Establish Westwood as a food destination
Raise $20,000


–
WHAT WE DID
PR, social and online campaigns.
Younger sell-out crowds three years in a row!
Over $20,000 raised!
Created a vibrant social media brand with engaged followers: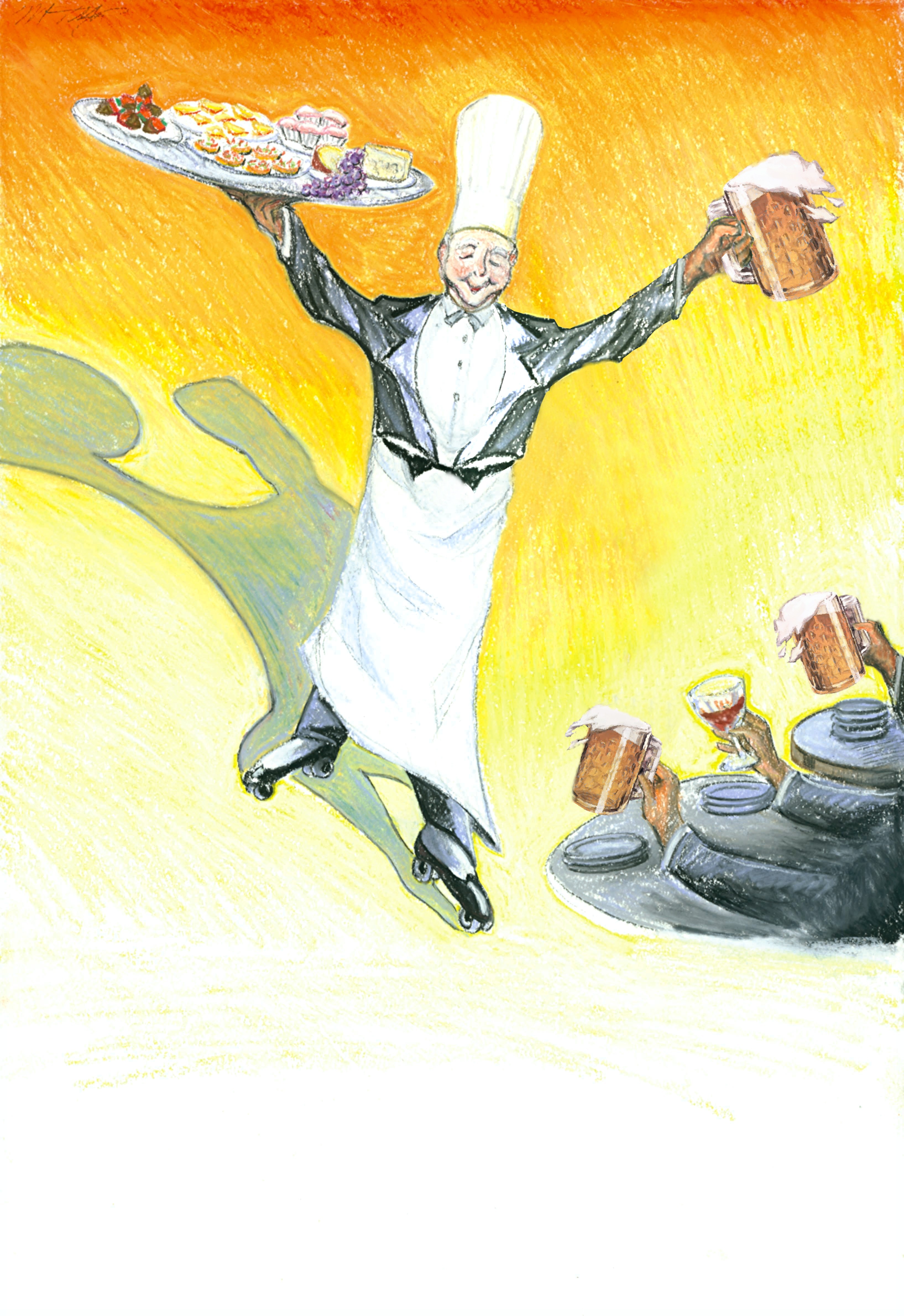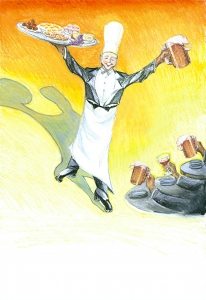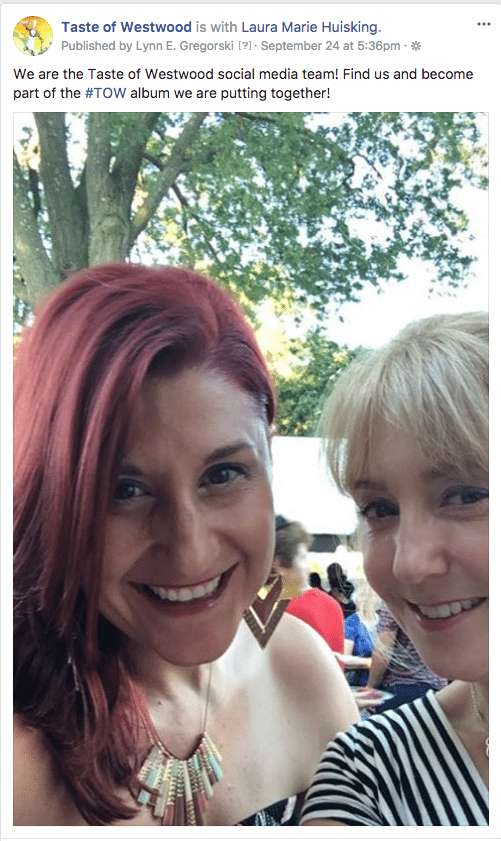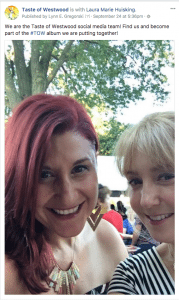 "A big part of the overwhelming success of this year's event was the customized marketing plan designed and professionally executed by Rapunzel Creative. Through website design, social media and branding, Laura and Lynn created a buzz around the event which led to our third straight sell-out."
"We are all about having a really good strategy in place," says Rapunzel Creative President, Lynn Gregorski.  "We had a really comprehensive social media plan we followed and we engaged with page visitors daily.  We also ran two ad campaigns and two successful contests which kept the local community involved and talking about the event!"
Services: Marketing Plan, Social Media Plan, Social Media Management, Facebook Advertising
About Rapunzel Creative
Rapunzel Creative is an award-winning branding, digital marketing, and advertising agency located in Bergen County, New Jersey, within the New York metro market. Services include business branding, website design, digital marketing (such as social media, SEO, and email marketing) and advertising campaigns. The agency also specializes in nonprofit marketing and branding. Rapunzel Creative is certified by the State of New Jersey as a (WBE) Women Business Enterprise, is a WBENC certified organization, and is a certified SBA and WOSB and approved contractor with the Port Authority of New York and New Jersey.