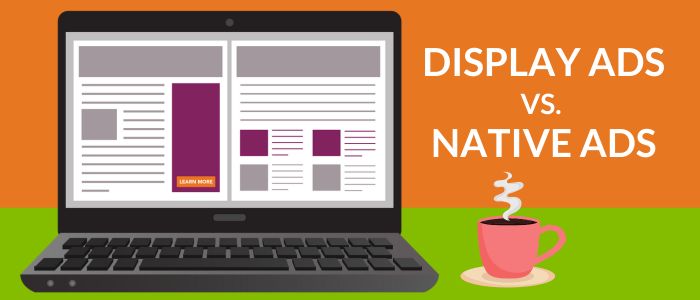 Display vs. Native Ads and Why Brands Should Consider Them in Their Marketing Plan
Digital media provides multiple channels for advertisers and marketers to reach their audiences. Digital ads—both display and native—are popular media buys. Unlike traditional TV, radio, and print ads, display and native ads are online, where a brand's consumers spend much of their time.
In this article, we explain what native and display ads are, where they appear, and why we often include them as part of our clients' marketing plans.
What are native ads?
Smart Insights defines native advertising as "Online content created for paid promotion of a brand on a media site which doesn't use a traditional ad format such as a banner ad, but includes editorial content such as a blog post or infographic."
If you spend any amount of time on social media or publishers' websites, you've seen native ads countless times. The "native" indicates that these ads look native to the platform on which they appear. They blend in.
Native ads take several forms; they look like social media posts (but you'll see they are "sponsored' and have call-to-action buttons) or they look like the other content on a publisher's site—similar to an advertorial in the newspaper.
Why native ads are so popular for digital marketing campaigns
According to marketsplash.com, native advertising is a booming business—projected to become a $400 billion industry by 2025. Here are some reasons why:
In terms of capturing consumers' attention, native ads are 53% more effective than display ads.
Native ads achieve an 18% higher level of purchase intent from users compared to banner ads (which are more overtly promotional).
Native ads are easier for consumers to understand than display ads (62% less challenging).
Native ads are not disruptive to users' online experience and don't get blocked by ad blockers because they appear more as editorial content—and they are less likely to be skipped over or scrolled past since they don't look like obvious ads.
They are a strong way to create a positive brand image and establish thought leadership.
Native ads enable targeting to specific user demographics.
They perform better in terms of click-through rates than display ads.
Examples of native ads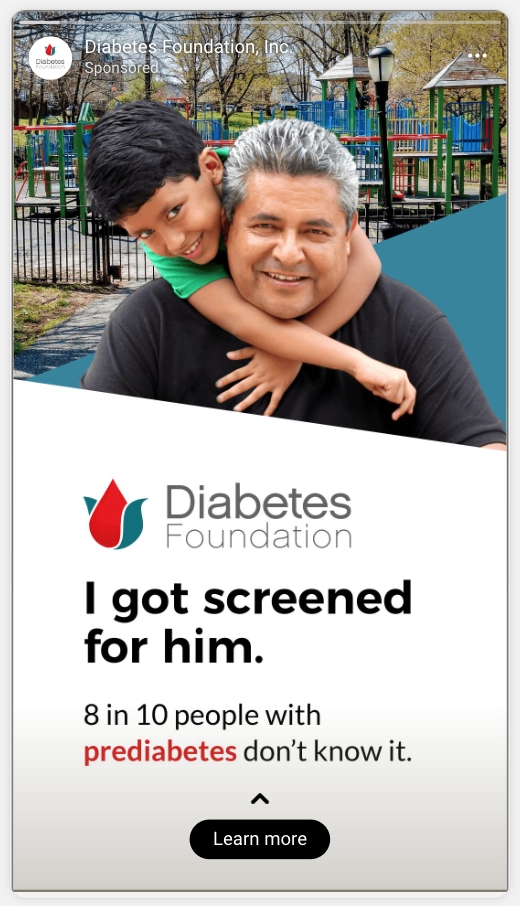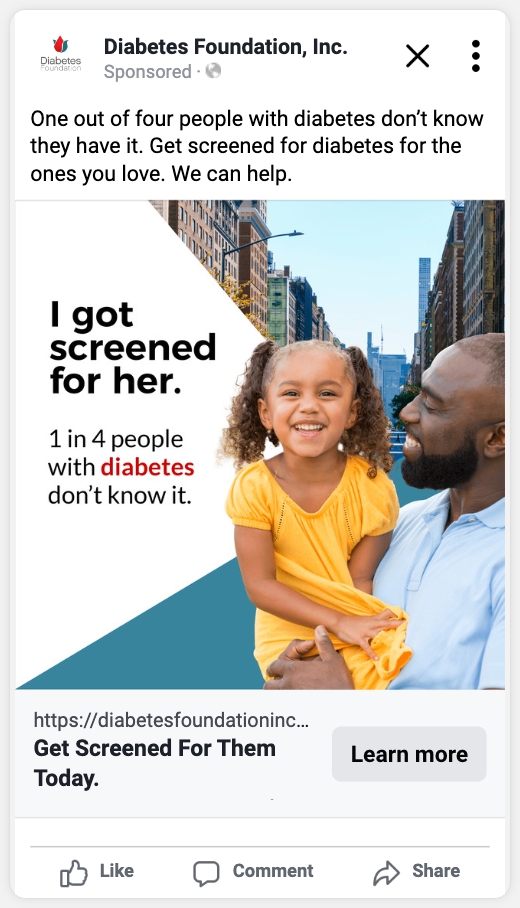 What are display ads?
Unlike native ads that blend into the online environment, display ads are obvious advertisements. They combine short text, a compelling image, and a call to action that links to a landing page or website about the products or services being advertised.
Display ads take on various forms: static with an image, changing text, animated (which allows for multiple images), and video. You often see banner ads on websites; they're the rectangular ads along the top, side, or bottom of a website.
They show up as people browse websites, use apps, scroll through social media platforms—and now, they show up on connected TV devices.
Display ads are excellent for brand awareness campaigns or to promote specific products, content, or services.
The benefits of display ads for your digital marketing campaigns
Display ads can be highly targeted and offer diverse formats and flexibility in terms of the creative and call to action.
Advertisers control the ad budget, the audience that sees the ads, ad placement on the page, and the actual creative work; display ads on social media, for example, have strict guidelines regarding text length and image size.
Display ads are also a cost-effective tactic to reach your target audience. They typically have lower cost-per-click rates than native ads (although the flip side is that the click-through rates are lower in general).
In addition to building brand awareness through impressions, they are ideal for retargeting (AKA remarketing) campaigns based on your consumers' browsing behavior.
Display ads can be personalized for segmented audiences, such as people who love movies, people who searched for a product like yours, and audiences that match up to a certain degree with your current website users.
Examples of display ads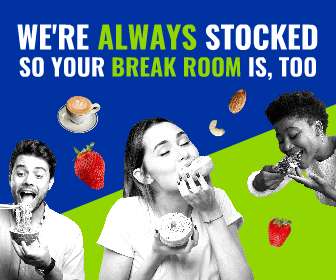 NY/NJ Digital Marketing Agency
If your team wants to build brand awareness and sales, and needs help developing native ads or display ads as part of your marketing plan, contact Rapunzel Creative. We are an award-winning NY/NJ digital marketing agency that's been recognized multiple times for our branding and digital marketing work, for businesses as well as nonprofit organizations.
About Rapunzel Creative
Rapunzel Creative is an award-winning branding, digital marketing, and advertising agency located in Bergen County, New Jersey, within the New York metro market. Services include business branding, website design, digital marketing (such as social media, SEO, and email marketing) and advertising campaigns. The agency also specializes in nonprofit marketing and branding. Rapunzel Creative is certified by the State of New Jersey as a (WBE) Women Business Enterprise, is a WBENC certified organization, and is a certified SBA and WOSB and approved contractor with the Port Authority of New York and New Jersey.