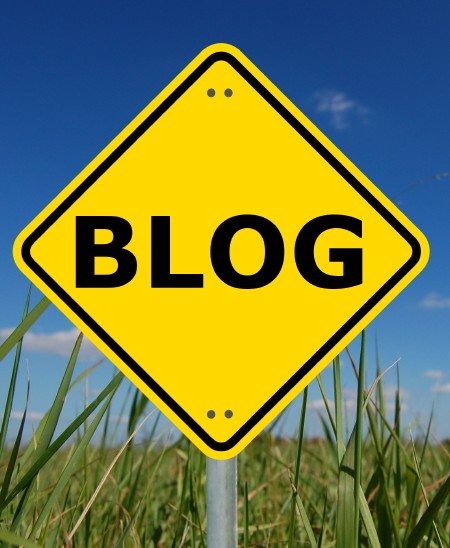 If you are new to blogging or building a web site, WordPress can be a confusing landscape.  Wordpress is a free open source software that you download and use to build a website or blog.  Wordpress offers a variety of templates or themes that you can customize to suit your needs.
If you are looking for more functionality than what a WordPress theme may offer, there are a variety of templates you can purchase from other companies like WPZoom to use in conjunction with your WordPress account.
WordPress, though a free source, can be challenging for users who have never built blogs or websites.  There are many forums for researching information and troubleshooting issues, but the information can sometimes be difficult to find, leaving the consumer frustrated.
Check out this article on the difference between WordPress.org and WordPress.com.  If you are interested in building your site using a WordPress template, get in touch with us.  We can help!