Taking Your Event to The Next Level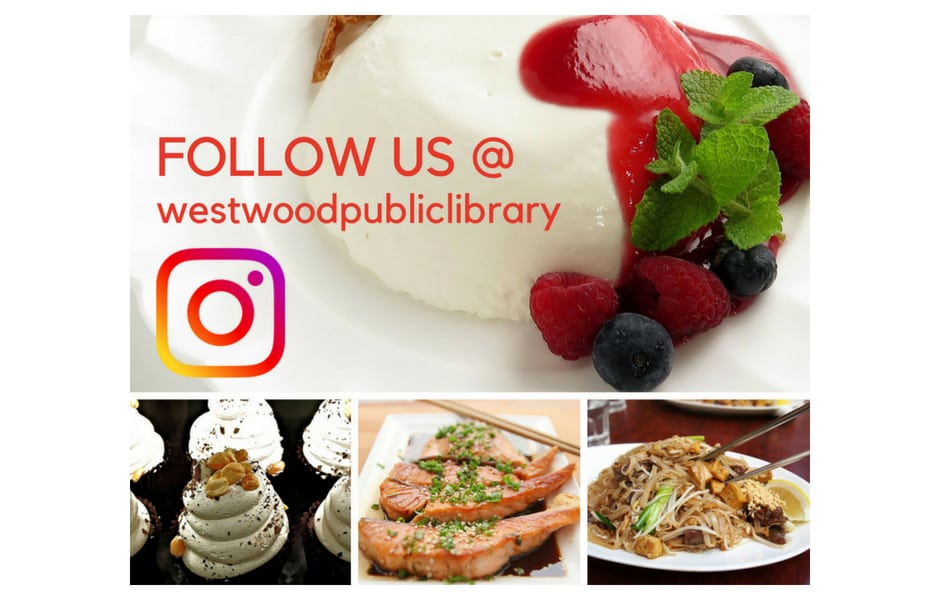 Do you hunger for new blood for your event? Crave new flesh for your fundraiser? (Sorry, it's close to Halloween and we are inundated with vampire and zombie metaphors.) All Halloween puns aside, if you have been throwing the same event year after year, you know it takes something special to make it grow. So how exactly do you go about taking a successful event and making it even better?
Sometimes all it takes is a pair of fresh eyes to catapult your event to the next level. Once you decide to hire those fresh new eyes in the form of a kick-ass creative marketing firm (insert shameless, yet charming, marketing plug for Rapunzel Creative's incredible services here), you will be well on your way!
What? You need an example? Okay, you win! We'll walk you through one of our latest event projects. We were hired by The Westwood Public Library to handle the marketing and promotion of their annual fundraiser, Taste of Westwood (ToW). A food and wine tasting event, ToW had a solid audience but they wanted to do something different this year. They wanted to reach new people, new sponsors, and make their event bigger and brighter.
For any marketing campaign to be successful, you need to start where all marketing is born: a comprehensive marketing plan. A marketing plan can help you identify your new key targets, maximize your budget, and ensure that your marketing message gets across successfully in all of your channels.
We created a detailed marketing plan for the Westwood Public Library that had an outline of all avenues of marketing and promotions, an analysis of competitive events, and a marketing calendar where all marketing tactics and promotions were clearly laid out three months prior to the event start date. It also included thorough marketing programs for the following areas:
Brand
Website
Social Media
Email Marketing
Video
Online Advertising & Print Media Advertising
Collateral
Promotions
PR
We were hired to execute several areas of the plan, including the website, social media, email marketing, online advertising, and PR. While we won't go into detail on each of these areas (we can't give away all our secrets for free!), we want to highlight one of the biggest reasons for ToW's success: their website re-design.
We created something that stood out with its mouth-watering rotating food and wine images and was incredibly user-friendly. The ToW website highlighted individual sponsors, incorporated easy social share links and SEO copy, and had a direct and clear call to action. It also had the added benefit of looking great on a mobile device, setting them way above their competition.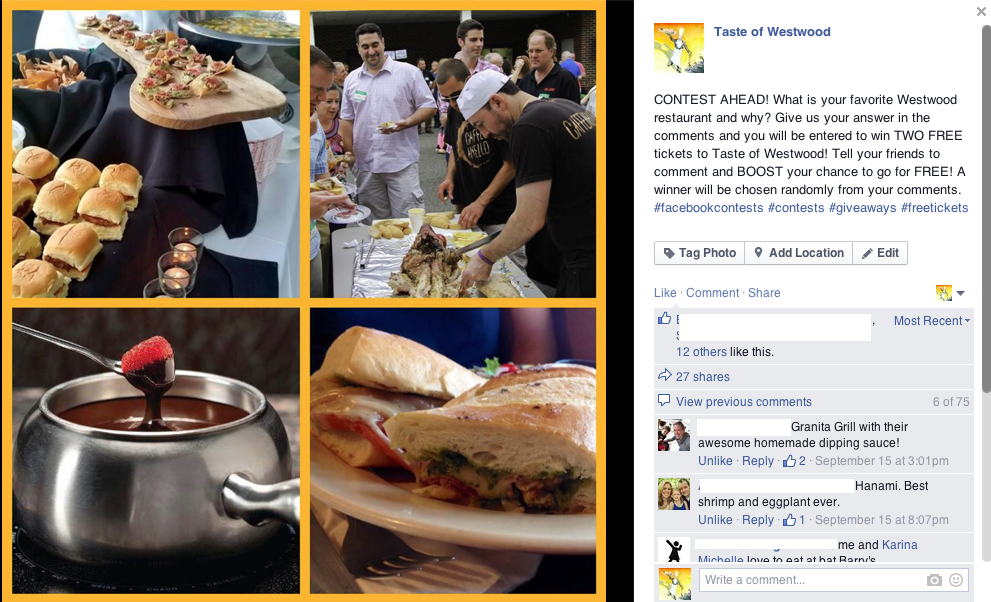 Since their community is active on social media, our social media program was designed to protect their base customers, while attracting new attendees. We developed an engaging strategy that encouraged people to share ToW's posts with their friends, comment on pictures, and talk about the event and its individual sponsors. It not only ramped up a lot of extra excitement in the weeks leading up to the event but that viral buzz increased ticket sales.
The end result of executing our killer marketing plan?
ToW's ticket sales increased by 18% and their sponsorships grew by 48%. The total event brought in a 23% increase in net profit over the previous year. As an added bonus, people were talking nonstop about it on social media! Facebook likes increased by 800%! The week of the fundraiser, we had 4,473 post clicks, a total post reach of 2,525, and engagement of 542 people interacting with the facebook page. The feedback from the attendees was incredible and the day after the event, we received a message from a business inquiring about sponsorship for next year!
About Rapunzel Creative
Rapunzel Creative is an award-winning branding, digital marketing, and advertising agency located in Bergen County, New Jersey, within the New York metro market. Services include business branding, website design, digital marketing (such as social media, SEO, and email marketing) and advertising campaigns. The agency also specializes in nonprofit marketing and branding. Rapunzel Creative is certified by the State of New Jersey as a (WBE) Women Business Enterprise, is a WBENC certified organization, and is a certified SBA and WOSB and approved contractor with the Port Authority of New York and New Jersey.