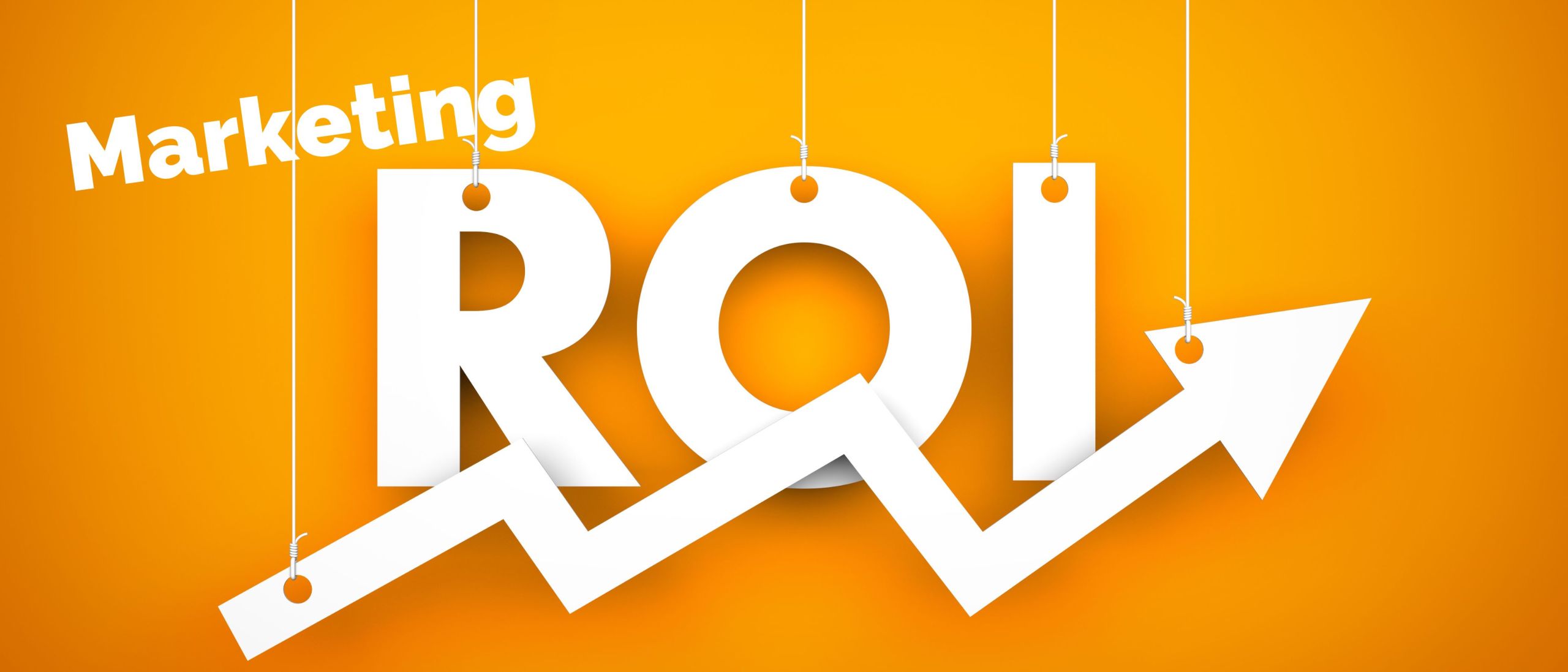 Sharpen and Improve Marketing ROI through Marketing Analytics
Apply marketing analytics to your brand's marketing campaigns to assess results
Your business is doing all the right things when it comes to marketing—right? While your marketing agency may be promoting your brand in multiple channels, how do you gauge your marketing results?
Put marketing analytics tools to work.
What are marketing analytics?
Marketing analytics are the data related to marketing activities, gathered across marketing channels. Marketing agencies use analytics to assess the performance of a marketing campaign. Analyzing these metrics helps marketers understand consumer actions and sentiment, and guides agencies on how to best refine marketing campaigns and optimize spend.
In a 2020 survey conducted by MicroStrategy, 94% of businesses identified analytics as vital to growth and digital transformation . . . but only 30% said they maintain a clearly defined data strategy.
How to implement marketing analytics tools
Implementing marketing analytics should be part of a comprehensive brand marketing plan. The data helps business owners assess if they are achieving business goals and meeting their marketing objectives. In short, marketing analytics are the data that tells you if your marketing strategy is working.
There are various tools your brand can use to measure marketing results. A marketing analytics program starts with a dashboard where businesses can monitor and track their marketing campaigns, and pull monthly reports.
The importance of marketing analytics tools
There are many reasons to review results of your company's marketing analytics—primarily to make data-driven decisions around marketing. Forget hunches; data doesn't lie and tells you how effective your marketing campaigns are.
Marketing analytics tools:
Helps target consumers with the highest purchase intent
Provide insights into how to tweak a campaign, a website's SEO, or a pay-per-click ad campaign
Track calls and clicks and connect that data to leads
Improve lead generation and conversion
Spotlight opportunities to reach new consumers or boost engagement among certain audiences
Create marketing and ad spend efficiencies
Pinpoint which activities to optimize to build on your success and grow market share
How are marketing analytics tracked and measured
Digital marketing analytics track and measure:
Website traffic
Search traffic
Website and keyword ranking
Digital ad campaign effectiveness: Clicks, engagement, form completions, sales
Visits to and clicks from your Google business listing
Email marketing open rate and clicks
Organic and paid search (pay-per-click) results
Social media followers and engagement
These metrics should all be tied to your customer relationship management (CRM) program so you can continue to refine your sales and marketing efforts among your audience(s). What are people clicking on? Which website pages are they spending more time on? How many likes or comments did a social media post get? These are all golden nuggets for digital marketing activities.
Business intelligence that informs intelligent brand marketing
Rapunzel Creative is a multiple-award-winning digital marketing, branding and advertising agency in Bergen County, NJ. We work with companies and nonprofits throughout the country to help them craft meaningful marketing strategies that inform successful marketing campaigns. From regional businesses to national brands, we develop smart, data-driven campaigns informed by marketing analytics.
We'd love to help you build your market share and grow your consumer base, Contact us to discuss how marketing analytics can help build your brand.
About Rapunzel Creative
Rapunzel Creative is an award-winning branding, digital marketing, and advertising agency located in Bergen County, New Jersey, within the New York metro market. Services include business branding, website design, digital marketing (such as social media, SEO, and email marketing) and advertising campaigns. The agency also specializes in nonprofit marketing and branding. Rapunzel Creative is certified by the State of New Jersey as a (WBE) Women Business Enterprise, is a WBENC certified organization, and is a certified SBA and WOSB and approved contractor with the Port Authority of New York and New Jersey.