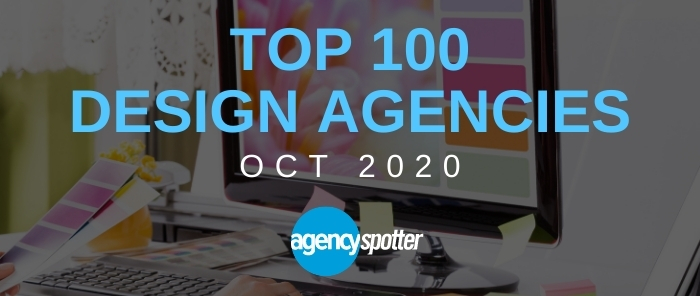 Rapunzel Creative Marketing is Named a Top Design Agency by Agency Spotter
Wow. We are so honored to once again be recognized by Agency Spotter, this time as a Top 100 Design Agency! The organization's quarterly Agency Report, which went live on September 2, ranked Rapunzel Creative Marketing #49 out of 100 design agencies featured in the report. More than 3,000 design agencies were evaluated based on their credentials, focus and expertise in design, client feedback, and project work. This report includes design agencies that specialize in branding, communication design, innovation, industrial design, design strategy, user experience design, motion video, and packaging design.
Rapunzel Creative was recognized by Agency Spotter earlier this year as a Top 100 Branding Agency and in 2019 at a Top 20 New York Digital Agency.
"Rapunzel Creative is a boutique branding and strategic marketing agency, and these awards mean so much to the whole team," said Lynn Gregorski, founder and president. "Thank you to the Agency Spotter judges for once again recognizing us."
If you'd like a fresh take on your brand's design—from website to marketing collateral—contact us to discuss your needs. Simply click the link below to schedule a branding assessment