Installing Custom Apps on Your Facebook Page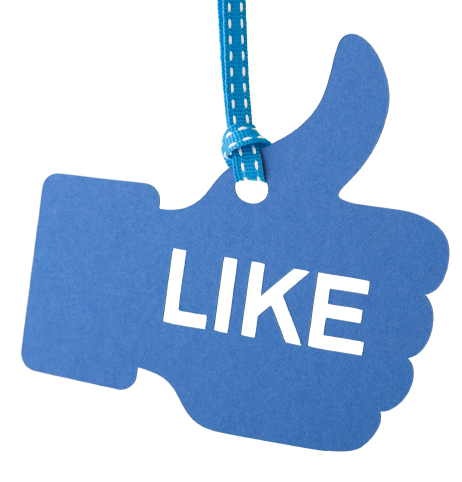 Custom apps allow you to imbed your website and blogs right onto your Facebook business page and link to other social media sites like Pinterest, Instagram and even Paypal.  This allows your fans to view all your sites and content without ever leaving Facebook. Keeping your fans coming to one destination will allow you to target messages, promotions and offers to your fan base, while also tracking the popularity of your posts through Facebook analytics.
For Facebook training or a consultation, contact Rapunzel Creative at info@rapunzelcreative.com.