Get Your Pin On!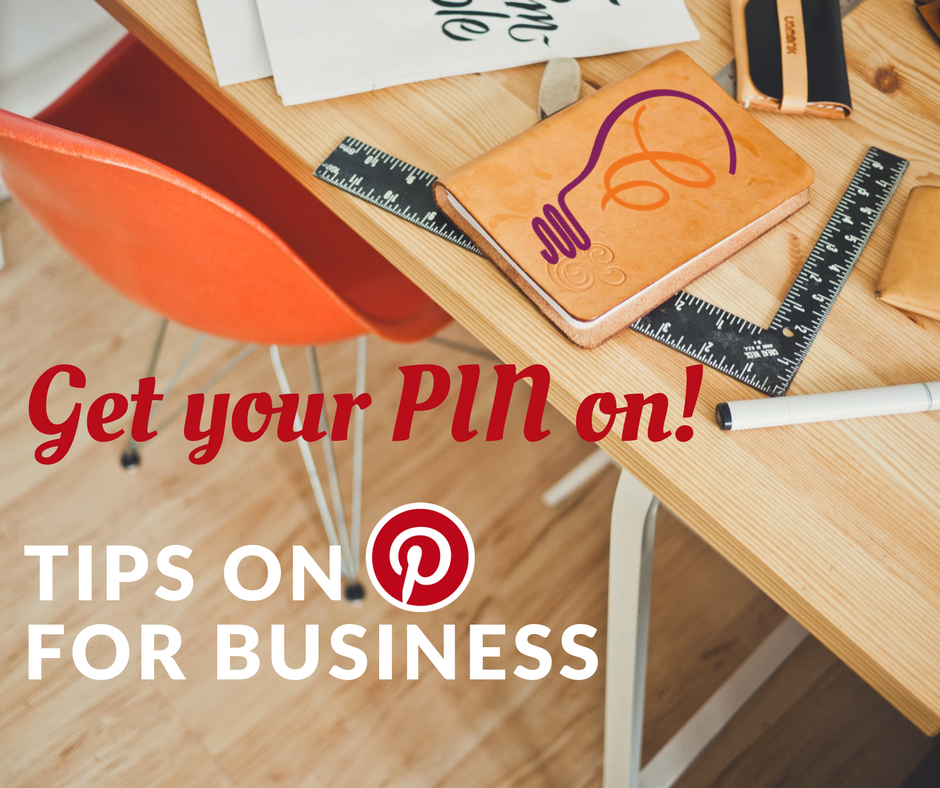 Are you making the most of Pinterest?  For businesses that sell products or services that are visually based, Pinterest is an amazing tool that can help increase your product exposure and generate sales.  What exactly is Pinterest?  Pinterest calls itself, "The world's catalog of ideas."  With 100 million active users, it's no wonder!  Pinterest is a rapidly growing social network that allows its users to create themed pin boards.  As users explore all the visual images on Pinterest they can save or PIN their favorite images to their boards or others' boards.  Browsing what people have pinned, repinning what people have pinned and being followed by friends and admirers of your boards are all part of Pinterest.
Here are a few important steps to creating your Pinterest board and promoting your products.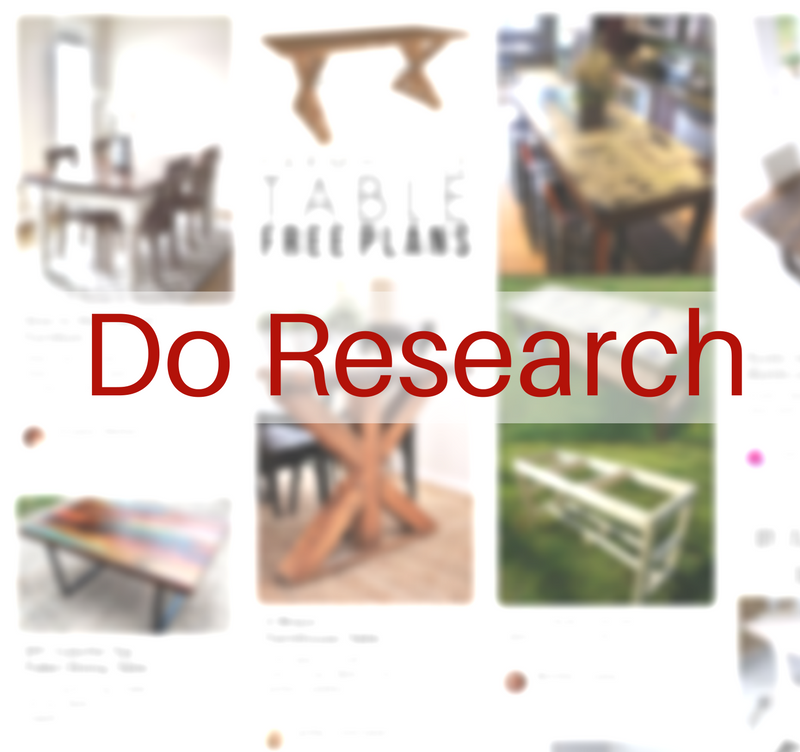 DO RESEARCH:  Spend some time on Pinterest looking at your competitor's pins and boards.  Observe what is trending in your marketplace or service industry.  What styles and content are your competitors using for their pins?  How many people are following them?  Once you see what's working for others you can plan how to design your pins and what to pin.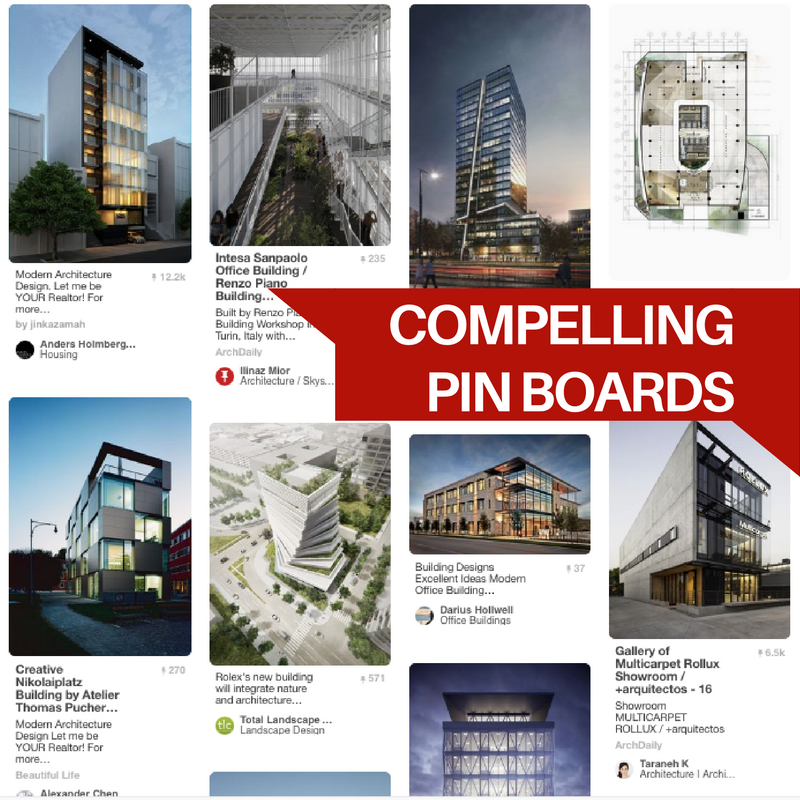 CREATE COMPELLING BOARDS:  Think carefully about your boards.  Pick a topic that's of interest to consumers.  Be sure you have enough content to create your board.  You don't want to start a board with one or two images.  Fill your board with 20 images to start.

PIN OFTEN:  If you are going to use Pinterest and you truly want to gain traction, you need to pin often.  Just like other social platforms, every time you share a pin it goes into a feed.  The more you pin, the more potential exposure you have.  I recommend pinning every day.  Remember you can repin other pins if you don't have enough original content of your own.  An infographic from Social Times, recommends pinning five times a day and they report that top brands on Pinterest have experienced rapid growth by pinning multiple times a day.

REPIN:  It's been reported that 80% of pins are repins.  This is the essence of Pinterest.  It's exploring, capturing and then sharing or re-sharing.  Repinning generates activity on your account; it makes connections with potential customers.  If you don't have enough content of your own, create inspiration boards that share ideas, concepts, designs, solutions or instructions.  DIY is HUGE on Pinterest!  Service companies, chefs, anyone who can provide instructions on how to craft, cook, repair or create something has a captive audience on Pinterest!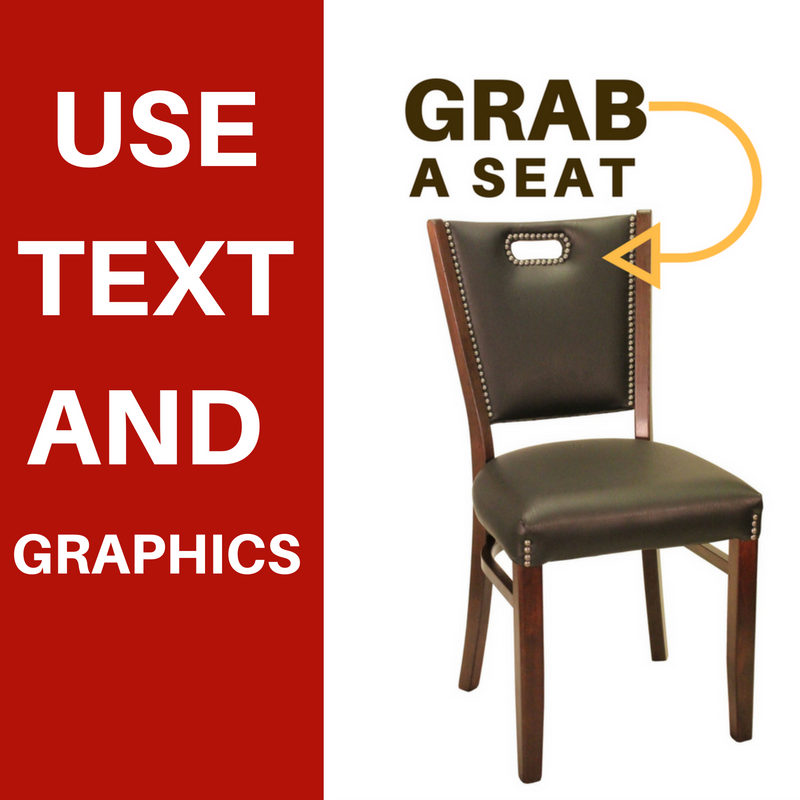 USE TEXT AND GRAPHICS:  A beautiful product shot or an image of a stunning room can gain traction and attention on Pinterest, but adding graphics to your images will give them more impact.  Explore free online graphics platforms like PicMonkey and Canva.  You can upload your photos and have fun with text and design elements.
Want to learn more about Pinterest?  Follow my Pinterest Tips for Business board and get your pin on!
About Rapunzel Creative
Rapunzel Creative is an award-winning branding, digital marketing, and advertising agency located in Bergen County, New Jersey, within the New York metro market. Services include business branding, website design, digital marketing (such as social media, SEO, and email marketing) and advertising campaigns. The agency also specializes in nonprofit marketing and branding. Rapunzel Creative is certified by the State of New Jersey as a (WBE) Women Business Enterprise, is a WBENC certified organization, and is a certified SBA and WOSB and approved contractor with the Port Authority of New York and New Jersey.