Bigger is not always better when it comes to choosing a marketing and branding agency.
At Rapunzel Creative Marketing, we've found that being a boutique marketing firm has served our clients very well. Since the COVID-19 pandemic started, we've noticed a trend of mid-sized companies leaving their big agencies and moving to smaller ones—often located closer to their offices. They are saving money and realize that the high prices they were paying did not translate into a high level of service.
What's interesting is that while we are based in northern New Jersey, we are often competing with big New York City agencies—and that's where our competitive advantages really show up.
Lower overhead, high-level work, more reasonable rates. We don't have that big-city overhead to cover, so we are able to provide expert, experienced talent at more reasonable rates. In fact, one client came back to us asking if the numbers in our proposals were correct, since they were considerably lower than those from their former NYC agency. This client had spent $80,000 last year on a website that still hasn't launched, and that price did not include an SEO strategy or map the customer journey. When we showed the client everything that was included in our proposal, they were astonished at the value.
"Because our fees are more affordable than those of big agencies, our clients can maximize their marketing spend while they also benefit from our high-level expertise in a range of marketing activities," says agency President, Lynn Gregorski.
"We work with large companies that advertise nationwide that could hire larger agencies, but by working with Rapunzel, they get creative work that generates a high level of brand awareness and conversions without the NYC sticker prices. Our work is proof that just because you're a big corporation doesn't mean you have to spend more for less work," she adds.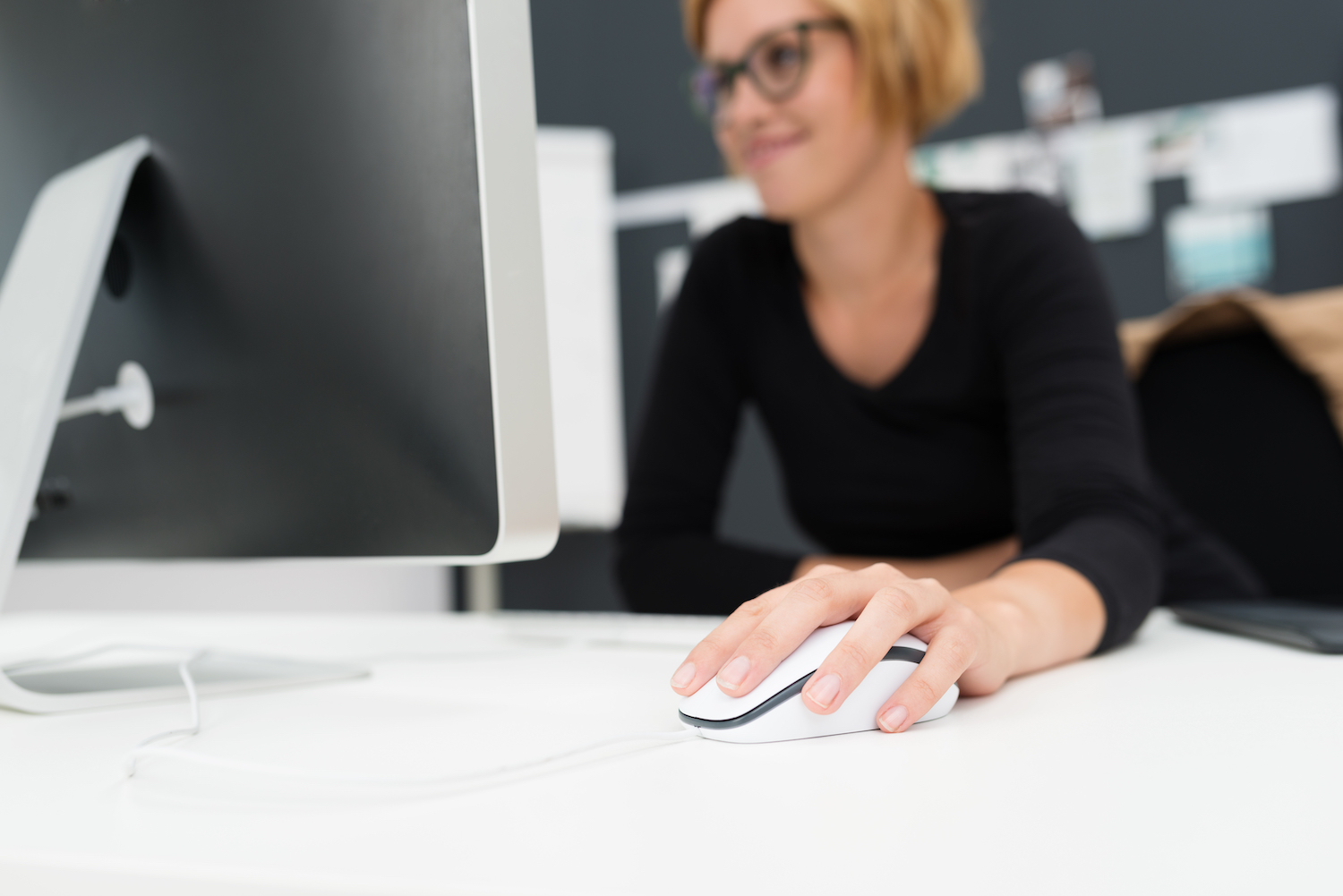 Personal attention—and lots of it. Another benefit of working with a boutique marketing agency is that you're never a "get in line" number. At Rapunzel Creative, we cater to a smaller number of accounts, with a dedicated team—from marketing strategists to project managers to creatives—that are all focused on each client's business and marketing needs. Our local clients also appreciate that because we are based in Bergen County, New Jersey, we are accessible geographically as well.
We also leave our egos at the door. In fact, a media company that collaborated with us on a client's national campaign said we are one of the easiest agencies they've ever worked with and recognized our commitment to client service and an open, productive experience.
Strong relationships. "One lovely piece of feedback we often receive is that we become part of the family; our team becomes an extension of the client's marketing department or functions as their outsourced marketing department," says Gregorski. "Part of our company culture is the importance of developing a close-knit relationship with our clients, which creates happy clients and longevity in our agency-client associations."
If you'd like to learn more about how a boutique marketing agency can help you make a big impression in your vertical, convert prospects into customers, and enhance your brand in all ways, contact us for a complimentary consultation. Give us a call at 877-709-3456 or visit our online scheduling calendar.
We'd love to chat!