5 Marketing Tips for Small Business
In the spirit of Valentine's Day, Rapunzel sends her love with
5 days of Marketing Tips…

Day 1. GO VIRAL!
When you grab people's attention with something humorous, emotional or unforgettable it can be CONTAGIOUS!   Make your message one they will want to share with friends, family and co-workers.  Track your reach on Facebook and Twitter! See how many new people you can reach.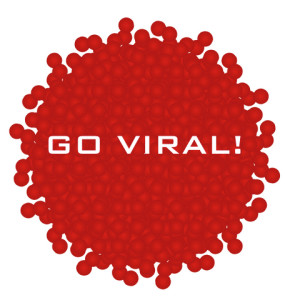 Day 2. KEEP IT SIMPLE
When you write copy, keep your sentences short and sweet.  Communicate in a conversational style, like you are talking to a friend or co-worker.   Get to your point quickly.   Don't clutter your message with too many images or information.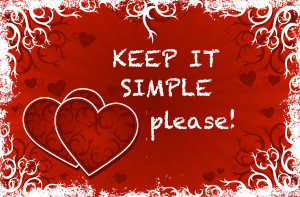 Day 3. PATCH THE HOLES
When was the last time you evaluated your marketing practices?  Make a list of all your advertising and sales tools and review what is and isn't working.   Get rid of any tactics that are taking a bite out of your budget without a sweet pay-off.

Day 4. FIND A NEW LOVE
Make February a month to find a new marketing tool to love.  Step outside your comfort zone.  Try something new.   Experiment.   If you haven't tapped into social media yet, you might want to give it a go.  You may end up hooked!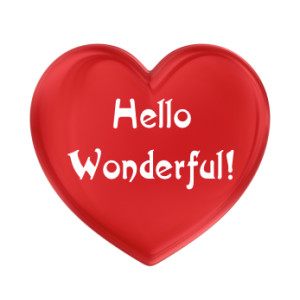 Day 5. LOVE WHAT YOU DO
When you are passionate about your work it shows.  Customers can tell when you deeply care about your products and services.  They CAN "feel the love."  Having love for what you do sells you and your business!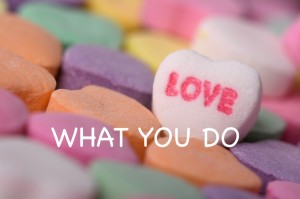 Rapunzel Creative Marketing and Consulting Services Bergen, Passaic and Essex County, Northern New Jersey.
About Rapunzel Creative
Rapunzel Creative is an award-winning branding, digital marketing, and advertising agency located in Bergen County, New Jersey, within the New York metro market. Services include business branding, website design, digital marketing (such as social media, SEO, and email marketing) and advertising campaigns. The agency also specializes in nonprofit marketing and branding. Rapunzel Creative is certified by the State of New Jersey as a (WBE) Women Business Enterprise, is a WBENC certified organization, and is a certified SBA and WOSB and approved contractor with the Port Authority of New York and New Jersey.