Project Description
Rapunzel Creative was approached by a longstanding New Jersey non-profit organization that serves medically fragile individuals with developmental disabilities.  The nonprofit operates supervised residential homes in Bergen and Passaic counties, and offers therapeutic services, vocational training, respite stays and day programs for individuals age 18+ at its headquarters. However, the organization's did not reflect what the organization really does nor whom it serves. Additionally, the name created confusion in the wider community regarding other non-profits with similar names but no connection.
The Rapunzel Creative team conducted an in-depth, multi-session branding workshop with the leadership team, as well as a competitive analysis, in preparation for a complete branding overhaul. This work yielded new brand positioning and messaging in line with the organization's services and mission. The brand identity makeover includes a new name, new logo, new website (design and copy), and new van art.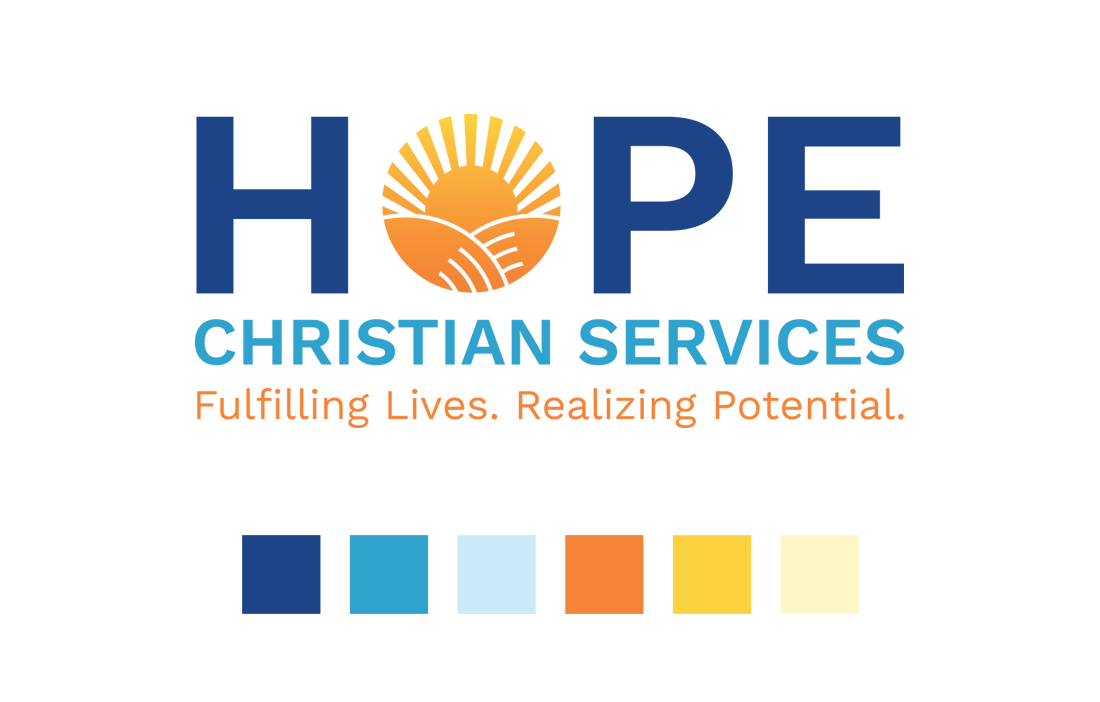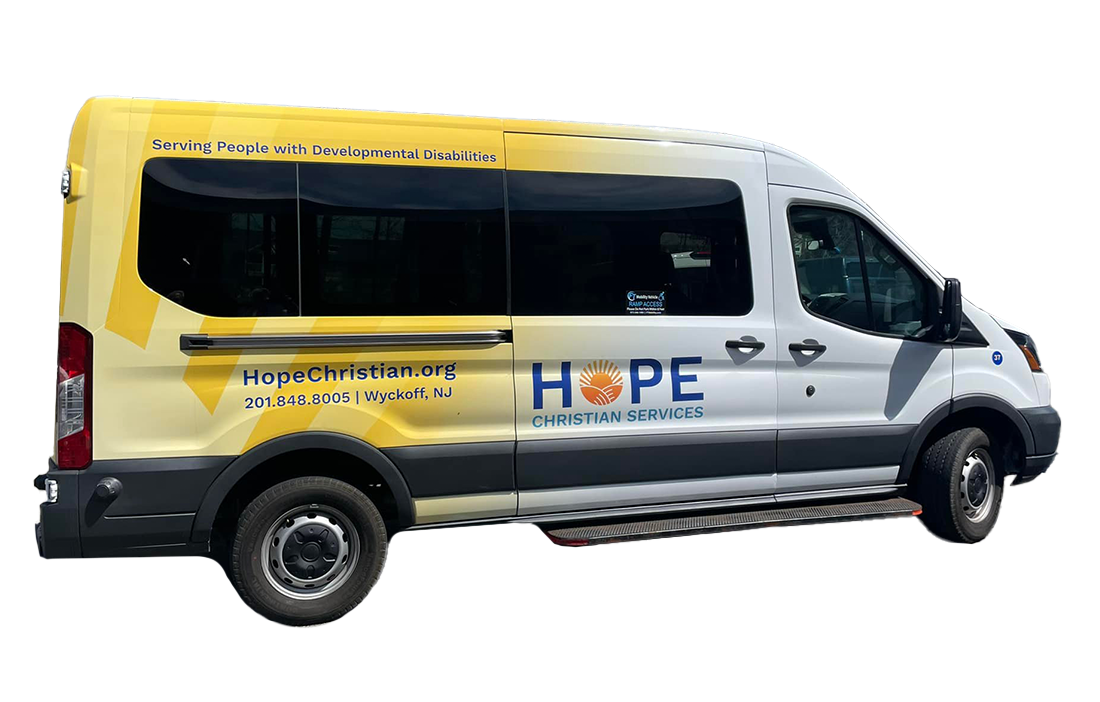 Nonprofit Branding & Website Design Services
Using the new color palette, name, and brand promise and mission, a completely new website was designed and written. The new site map clearly shows the organization's breadth of services, which was not apparent in the prior iteration. The new colors are soft yet cheerful, conveying optimism and support. The website design is contemporary, easy to navigate, with modern iconography and images that reflect its services and the people in its care.