Project Description
Alementary Brewing Company is a craft beer brewery in Hackensack, NJ, with distribution in the NJ/NY metro markets and Pennsylvania; the company's name and branding reflects the co-founders' scientific approach to craft brewing. Given the stiff competition for shelf space in the region, and the strong name recognition of other local craft breweries, Alementary needed rebranding, clear messaging, and updated sales materials to stand out more and support its sales and marketing efforts.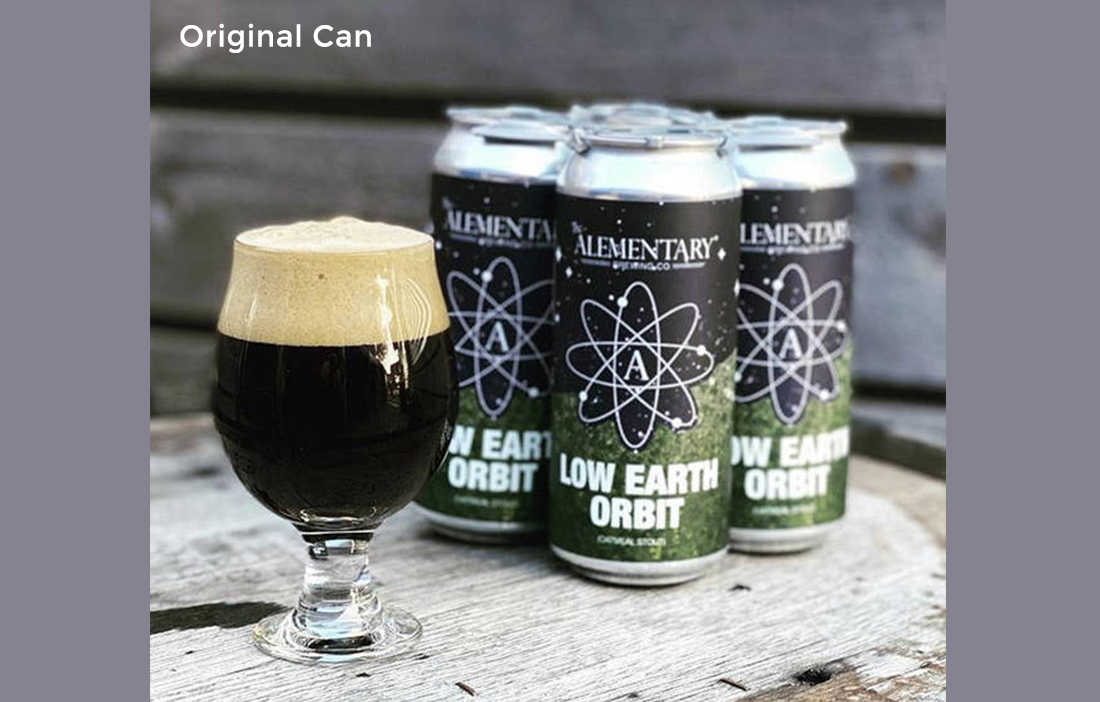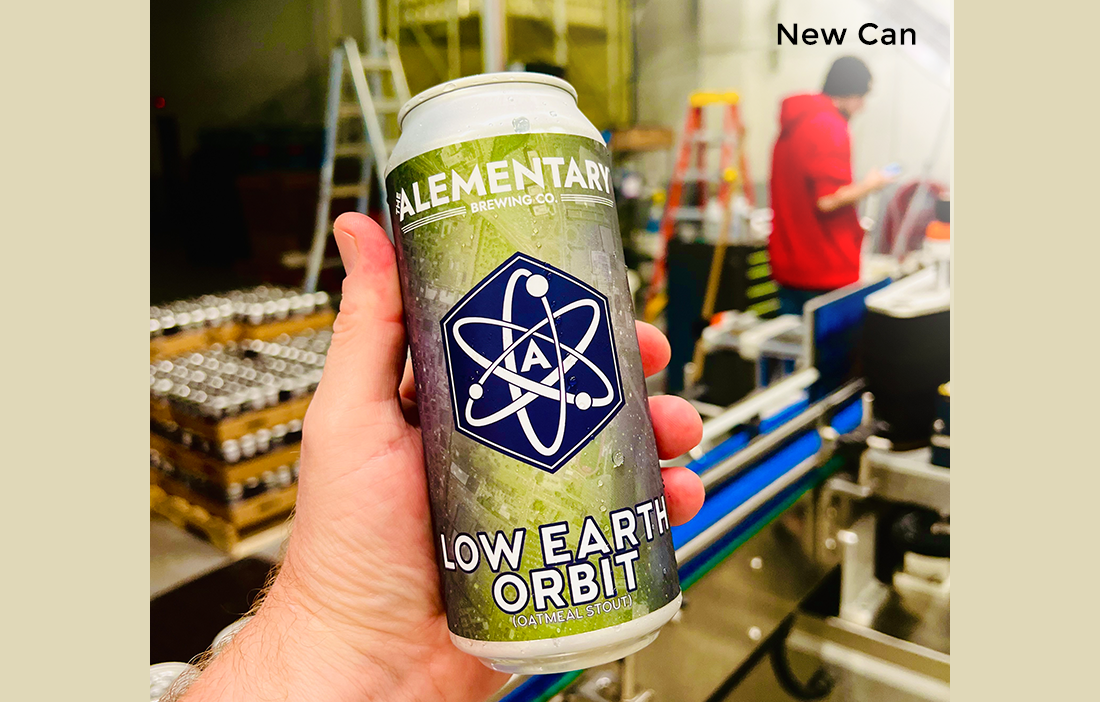 This rebranding project resulted in Rapunzel Creative designing an updated logo to enhance its visibility against the colorful label art across multiple beers, with which had been competing. This redesign included a new typeface, a bolder iteration of the original atom artwork, and revising the word mark /logo art layout. We also developed a more tailored tagline, elevator pitch and brand statement, and designed new sales cards for the three original, top-selling beers. Rapunzel Creative also provided guidance about building the company's overall sales around the three flagship varieties to generate greater market presence and awareness for Alementary Brewing
Here's what Blake Crawford and Michael Roosevelt, co-founders and owners, have to say:
"As we've grown and evolved, it was time for a big change: to switch up our look! An exhaustive search turned up our new friends at Rapunzel Creative (who) got busy crafting the next generation Alementary brand. Our logo has been updated to fit our cool nerd vibe. . . we're all-in on us and piloting our brand alongside a creative firm that's very quickly become a group of friends."
Read more about their beers from our new friends on the Alementary blog. Read our full case study on Alementary's brand journey.