Rapunzel Creative Marketing, Strategy and Consulting Services
Having a good strategy is the key to marketing success.  Before you make the decision to pursue print advertising, social media, direct mail, viral videos or any other form of marketing, it's important to have a strategy in place.  Part of creating a marketing plan is knowing your customer. You have to observe the marketplace, analyze current and potential customers and study competitors before you can move in a solid direction.
At Rapunzel Creative we are THINKERS. We take the time upfront to really get to know your business, product or service and the competitive landscape around you. Our mission is to help you succeed with a comprehensive and smart strategy that maximizes your budget and delivers measurable results.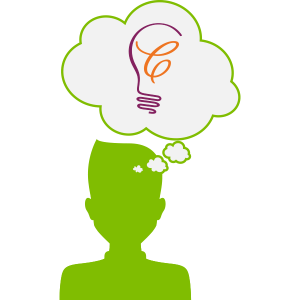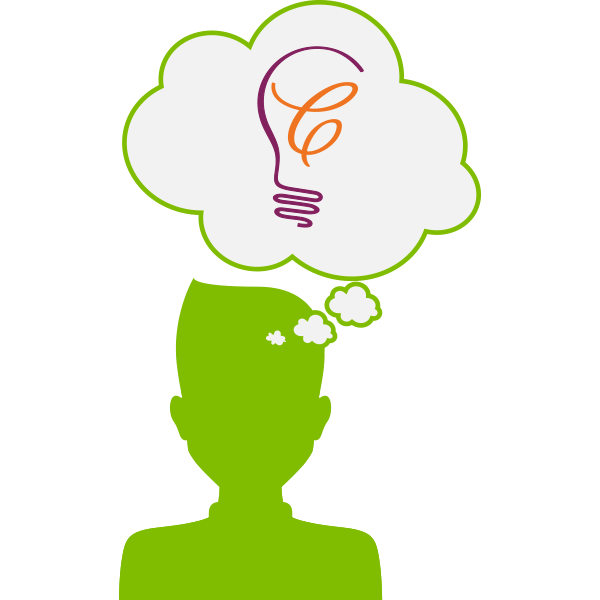 Strategic Marketing That Works
Automotive electronics company reports increases of 25-30% in product sales in one year

Regional food festival sells out 3 years in a row raising $20,000+ at each event

National furniture manufacturer gains highly visible digital footprint and strong organic search results in a competitive marketplace
Building a Strategy

Because every business is different, every marketing plan we create is highly customized.  From in-depth traditional marketing plans with calendars and budgets to mini plans with short terms tactics, we can build a strategy to meet your specific needs.
"Rapunzel Creative brought a whole new energy to our branding with fantastic ideas and creativity. Lynn was in person for the consultation and was able to gain our trust on the spot. If you are looking to add new life to your brand/company, Rapunzel Creative is the company you need!"
"From creating a marketing plan to designing a website and print pieces to handling social media and press releases, Lynn Gregorski and her team handled everything creatively, and reliably. They understood our specific issues and desired outcomes and kept us on track and focused. Working with Rapunzel was a great experience and cost-effective. Our literacy program has grown and we exceeded our fundraising goals."
"Rapunzel did an outstanding job working with us on Knightsbridge Technology Group's marketing and digital presence, as well as, our website design and deployment. Rapunzel's approach is collaborative and based on deep industry knowledge. Rapunzel's contacts within the industry were extremely helpful in marketing Knightsbridge reinsurance software products."
"Rapunzel Creative's attention to detail and marketing suggestions boosted my Agency's visibility and clientele."