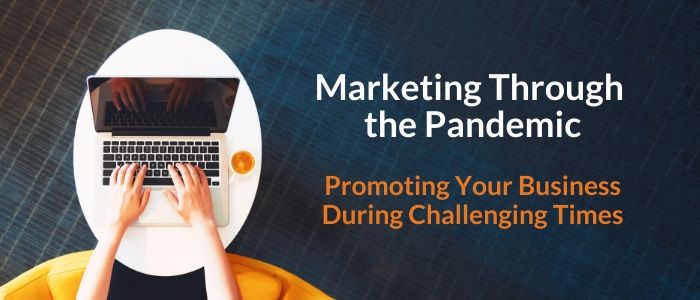 Marketing Through a Pandemic
Are there times when you should "hang back" in your marketing? Hell no. Here's why:
Perception is Everything
Customers align themselves with strong businesses and organizations. You need to give the perception of being a viable, active business.
Think Forward
Forward-thinking businesses succeed. Plan and prepare your marketing looking ahead to what your customers need for reassurance and to engage with your services.
Gain Traction Now
It's easy to get lost in the mix when your competitors are advertising. But, during times when others pull back, you can stand out. And, advertising deals are to be had.
Strategy and innovation can move your business forward. The team at Rapunzel Creative has guided businesses and nonprofits during this challenging time of the COVID-19 pandemic. Develop the right plan and marketing messages for success. Let's meet over virtual coffee and we will share case studies and examples of how we have helped market other businesses.
Here's what our clients are saying…
"Rapunzel Creative brought a whole new energy to our branding with fantastic ideas and creativity.  If you are looking for new life for your brand/company, Rapunzel Creative is the company you need!"
"Rapunzel Creative helped us craft some of our COVID-19 messaging, created content to update our website and social media presence accordingly, and fixed some underlying issues with the BVMI website not rendering properly on all devices. I look forward to working with Rapunzel Creative in the future and are so grateful to them for the help they've provided so far."
Rapunzel Creative, is an award-winning digital marketing and branding agency. We work with businesses of all sizes providing expert marketing services and corporate branding solutions including Go to Market plans, brand logo design, print design, website design, SEO, social media marketing, email marketing and direct mail.