Creative Marketing Services in New Jersey
We love creating stunning brands as much as the next advertising agency. But as strategic marketers, we are driven by solving problems and providing measurable results. Our strategists, designers and developers are ready to roll up their sleeves and help you get the most out of your marketing budget.
Branding and strategy are at the core of every campaign and it drives our creativity.  We help re-evaluate and reframe your brand; create highly relevant marketing and communication strategies, and craft engaging campaigns that drive results.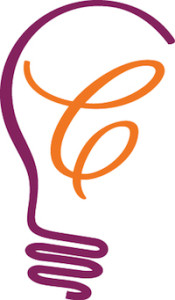 Results-driven marketing and branding that is born from strategy and

focused on your customer's needs.
Automotive electronics company product sales increase 25-30% in one year.
Digital ad campaign delivers 41K unique landing page visitors in one month.
Social media contest reach of 32k and engagement with 5.5k followers in just a week.
Regional food festival sells out 3 years in a row exceeding fundraising goals each year.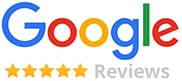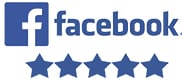 Impactful marketing requires more than one type of advertising.  In today's digital world, a comprehensive strategy often involves a multichannel advertising campaign.  These highly effective campaigns use several tactics simultaneously which may include social media, digital advertising, print ads, email marketing or direct mail.  A full-service marketing agency serving NJ, NY and CT, Rapunzel Creative works closely with our clients to develop effective marketing strategies and implement multichannel marketing campaigns designed to build brands, increase reach and improve results.