Rapunzel Creative Identity and Logo Design Services
Your logo is your company's visual identity.  In just a glance your logo communicates a message to consumers.
The team at Rapunzel Creative can help you create a new logo or re-invigorate an existing logo.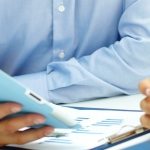 EVOLUTION
Creating a visual identity isn't a one-step process, but an evolution.  Let us introduce you to a whole new way of defining the core of your business and products. 

LOGO DESIGN
Award-winning designers will work with you to create an effective and impactful logo.  Your logo will capture the best qualities of your business and reflect them back out into the marketplace.  You will have the opportunity to review multiple designs.   We will work closely with you to capture the essence of your business in the ideal logo.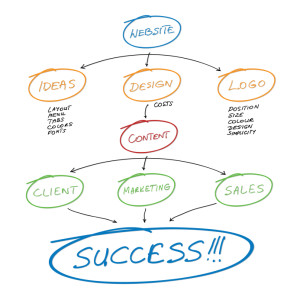 INTEGRATION
Now that you have your new logo how will you use it?  Rapunzel Creative can design customized plans for integrating your logo through all your marketing channels, including your website, social media, collateral, video and advertising.