Build a Powerful Marketing Plan for Your Product or Service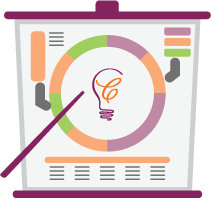 This 3-part course will give you the basics of building your own comprehensive marketing strategy. During three 60-minute online sessions, you will build your plan, establish your customer journey, identify your marketing tactics and then design a proof-of-concept marketing campaign for your business.
BENEFITS:
AWARD-WINNING INSTRUCTOR
BUILD A STRATEGY FOR YOURSELF OR YOUR EMPLOYER
CONVENIENT ONLINE COURSE
COMPLETE YOUR PLAN IN THREE WEEKS
SMALL CLASS SIZE
1. Principles of Marketing
Defining Brand and Mission
Analyzing Marketplace
Researching Competitors
Identifying Customers
Customer Personas
Customer Demographics
2. Marketing Strategy Plan
Timeline
The Buyer's Journey
3. Marketing Tactics
Traditional Marketing
Digital Marketing
360 Multichannel
4. KPIs
5. Timeline
6. Budget
Lynn Gregorski
President, Rapunzel Creative
Throughout her career, Lynn has been a bold, creative thinker known for recommending the less predictable approach, taking calculated risks, and being a strong voice for both her clients and their customers. With decades of marketing and advertising experience in her arsenal, she founded Rapunzel Creative in 2012 with a singular mission: to help businesses and nonprofit organizations develop powerful brands.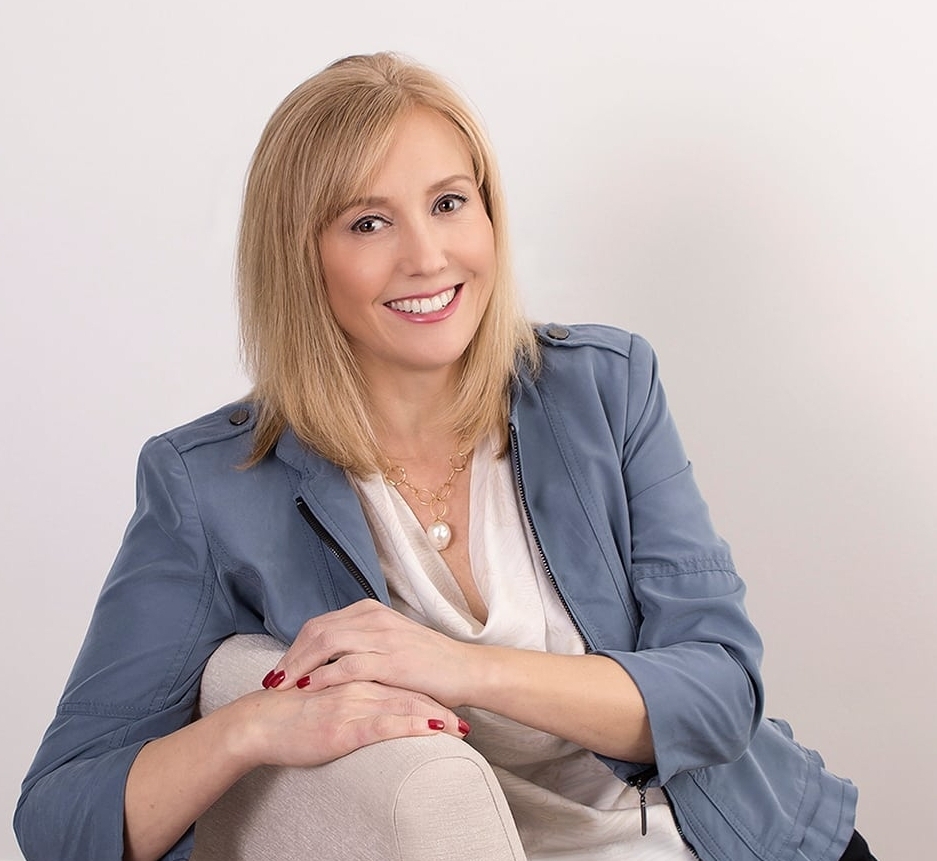 Today, Lynn leads a team of talented professionals in creating highly relevant marketing and communication strategies and engaging campaigns. Just as her business continues to evolve in ways she never imagined, Lynn's experiences inform her process and expand her capacity for helping clients write the next chapter of their story.
Lynn's body of work includes award-winning promotions, affiliate campaigns, ad sales marketing, and video production as well as print and digital advertising. Prior to launching her agency, she was Director, Affiliate Marketing & Advertising for CBS MarketWatch radio, TV, and broadband. At a time when digital advertising and broadband video were in their infancy, she developed attention-getting marketing and promotion strategies to increase distribution, revenue and ratings for the syndicated television show, radio network, and streaming video channel.
During her tenure as On-Air Promotions Manager at CNBC, Lynn and her team crafted the positioning line "Profit From It" and doubled CNBC's network ratings. She also worked for cable networks including The Weather Channel, A+E and The Food Network, where she created promotions for The Naked Chef Jamie Oliver and launched the prime-time block Taste the Adventure. During her career, Lynn produced Emmy and Telly award-winning commercial promotions and she co-executive produced Tropical Sweets, a documentary that aired nationally on PBS.